L.A. Producer SWISHA Is Euphoric On The Juke-Influenced "Born Dis Way"
It's a highlight from his upcoming, collaborative album, JBW2K16.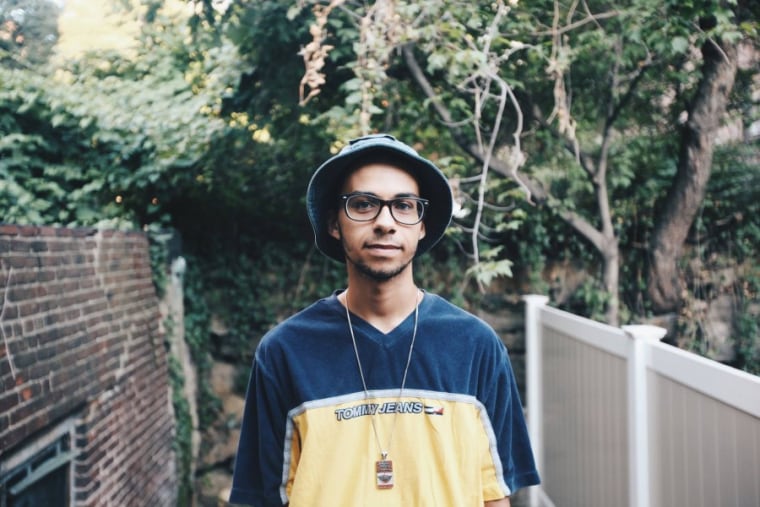 L.A. producer SWISHA is a member of the city's DJ and production crew, Juke Bounce Werk. This October, he'll be releasing his debut album, JBW2K16, co-produced by Jersey-based producer Los. Today, we're sharing the first track, "Born Dis Way," which also features fellow Juke Bounce Werk beat-makers Kush Jones and Scatta. Influenced by Jersey club and Chicago footwork, "Born Dis Way" is underlined by a jovial baseline, mixing sparkly synths with a soul sample. The track lunges you forward with chopped-up beats before taking you back into a jet stream of good feelings.
SWISHA explained that the track is one of his "favorite songs on the album" in an email to The FADER. "This was the first time we all [SWISHA, Los, Kush Jones, and Scatta] worked together on a song where everyone was in the studio." In line with the euphoric mood of the track, he continued, "this session was actually one of the events that led up to Kush and I joining Juke Bounce Werk, so this song will forever have a very special place in my heart."
JBW2K16, SWISHA's upcoming album, comes out October 7 from Dome of Doom and Great Traks. Preorder it here.