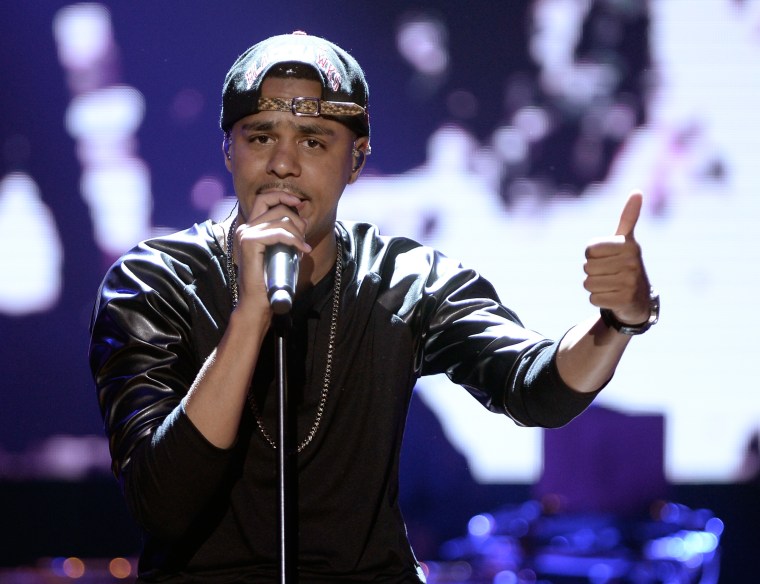 The Weeknd was supposed to headline Saturday night, October 1, of new music and arts festival The Meadows in Queens, New York, but he will now play an earlier set to allow him to perform at SNL on the same night. The fest announced Thursday that J. Cole would be added to the bill as another headliner.
Head here for the full announcement and for more info on The Meadows.
This post was updated at 6:00 p.m. on September 22 to accurately reflect the new situation.