KROY's "Learn" Is An Electro-Pop Ode To Courage.
The Montreal artist's new EP Scavenger is out September 22.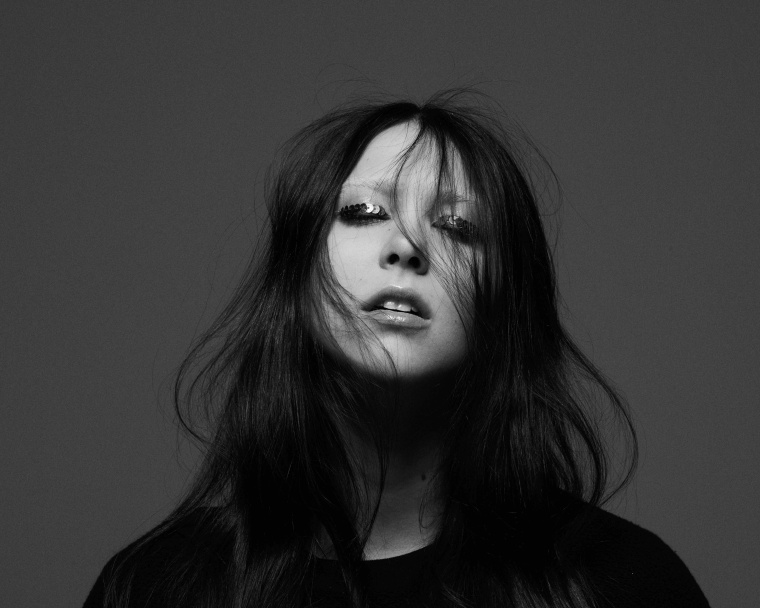 "Learn," the latest track from NYC-via-Montreal artist KROY, is a tender revelation on a bed of synths with a 32-bit rave interlude thrown in, perhaps to symbolize catharsis out of the rut she finds herself in during the song: You're gonna have to learn to love/ I'm gonna have to learn to leave, she whisper-sings. "I wrote 'Learn' when I was in a very destructive relationship," KROY wrote in an email to The FADER. "It was always yes and then no and then yes again. I just needed to get the fuck out but I couldn't bring myself to just leave."
Listen below and watch out for the Scavenger EP, dropping tomorrow. KROY will also perform a free show in New York City at the Elvis Guesthouse on October 13.