This Musician Is Recreating Dementia's Progression Over Three Years With Six Albums
Update: Kirby himself does not have dementia.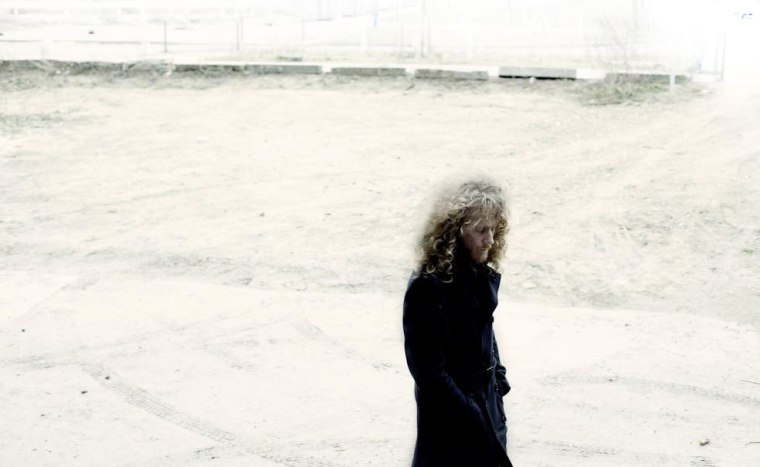 Update, 22/9/16: Kirby clarified in a statement to Pitchfork that it is the character of The Caretaker that has dementia, not himself. "I have given the project dementia," he wrote. "It's a fitting epitaph for a finite series of works which has always dealt with memory. There shouldn't be any confusion and it's not intentional if there is any."
Earlier: Electronic artist James Leyland Kirby, known for his haunting rearrangements of old standards as The Caretaker, has been diagnosed with early onset dementia at just 42 years old. But rather than bow out, he has announced an ambitious new project via Tiny Mix Tapes, a chronicle of his condition called Everywhere at the end of time.
The "finite series" is set to be released over the next three years in six separate installments. The first edition is out today and streaming below. "Each stage will reveal new points of progression, loss and disintegration" Kirby said in a statement to Tiny Mix Tapes. "Progressively falling further and further towards the abyss of complete memory loss and nothingness."
Stage two is out in March 2017, with the final installment being slated for March 2019. "Viewing dementia as a series of stages can be a useful way to understand the illness, but it is important to realise that this only provides a rough guide to the progress of the condition," Kirby continued. "Drawing on a recorded history of 20 years of recollected memories this is one final journey and study into recreating the progression of dementia through sound." Listen to stage one below.