32 Photos That Capture The Magical Style Of Afropunk London
All the looks you need to see from the most fashionable festival in the world.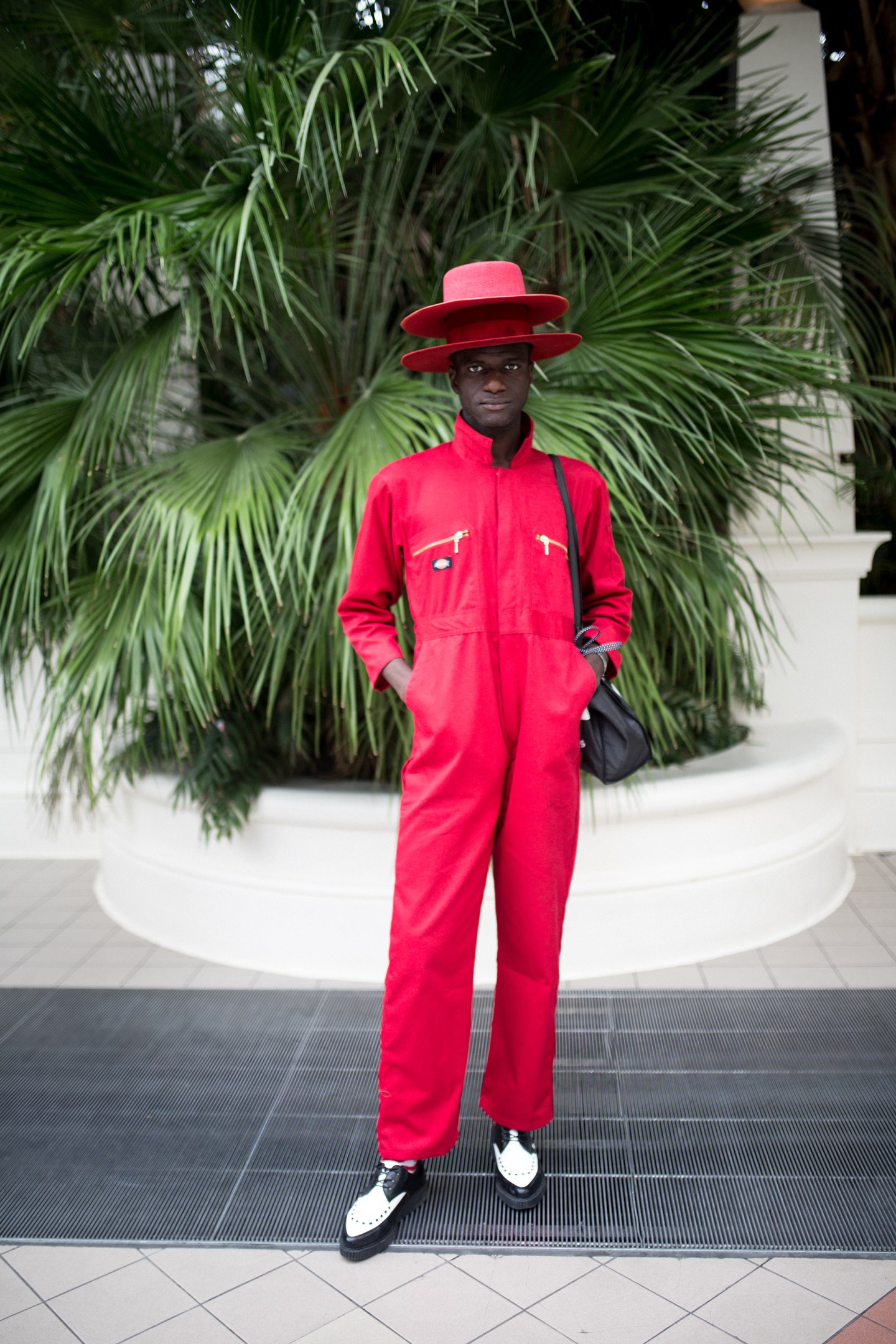 On September 24, the most stylish festival on earth came to London for the first time. With Grace Jones, SZA, Lady Leshurr, Little Simz, GAIKA, and more on the wonderfully diverse and boundary-testing lineup, it was bound to be a day full of color and light. Fittingly, bold makeup, daring prints, and brightly colored two-pieces ruled the day. Here's 32 portraits capturing our favorite looks from the historic Victorian venue, Alexandra Palace.