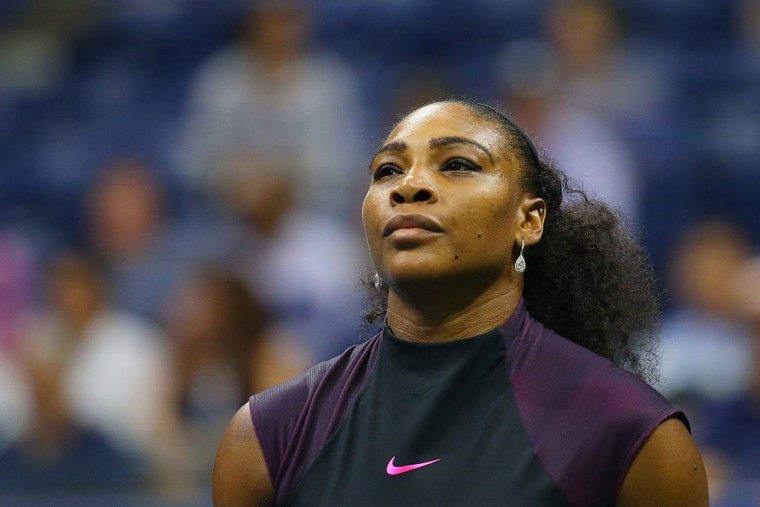 Serena Williams took to Facebook on Tuesday to open up about recent police-involved killings and share a personal experience regarding law enforcement. After asking her 18-year-old nephew to drive her to meetings, Williams described the intense fear she felt for his safety upon seeing a cop in the rearview mirror.
"I would never forgive myself if something happened to my nephew. He's so innocent. So were all "the others,'" Williams wrote. "Why did I have to think about this in 2016? Have we not gone through enough, opened so many doors, impacted billions of lives? But I realized we must stride on- for it's not how far we have come but how much further still we have to go."
Williams then turned the questions unto herself, wondering why she hadn't been more vocal about the issues in the past, before ending the statement with a promise: "I Won't Be Silent."
Read Serena Williams's Facebook post below.