4 Fresh Ways To Wear White Sneakers This Fall
They're the sartorial equivalent of newly-sharpened pencils.
All-white sneakers are easy to get excited about. Something about their crispness lends the same intangible promise of renewal as freshly sharpened pencils and new notebooks. They smell right, they feel right, and, most of all, they look right, lending all of your fall fits a certain brightness. Here, we had The FADER's Patrick D. McDermott and Lakin Starling show us four ways to liven up your fall fits, wearing their own clothes paired with squeaky clean kicks. Like our purest fall ambitions, that cleanness won't last forever, but damn does it feel good while it's here.
1. With a cozy sweater and torn up jeans
2. With slouchy sweats and a sleek bodysuit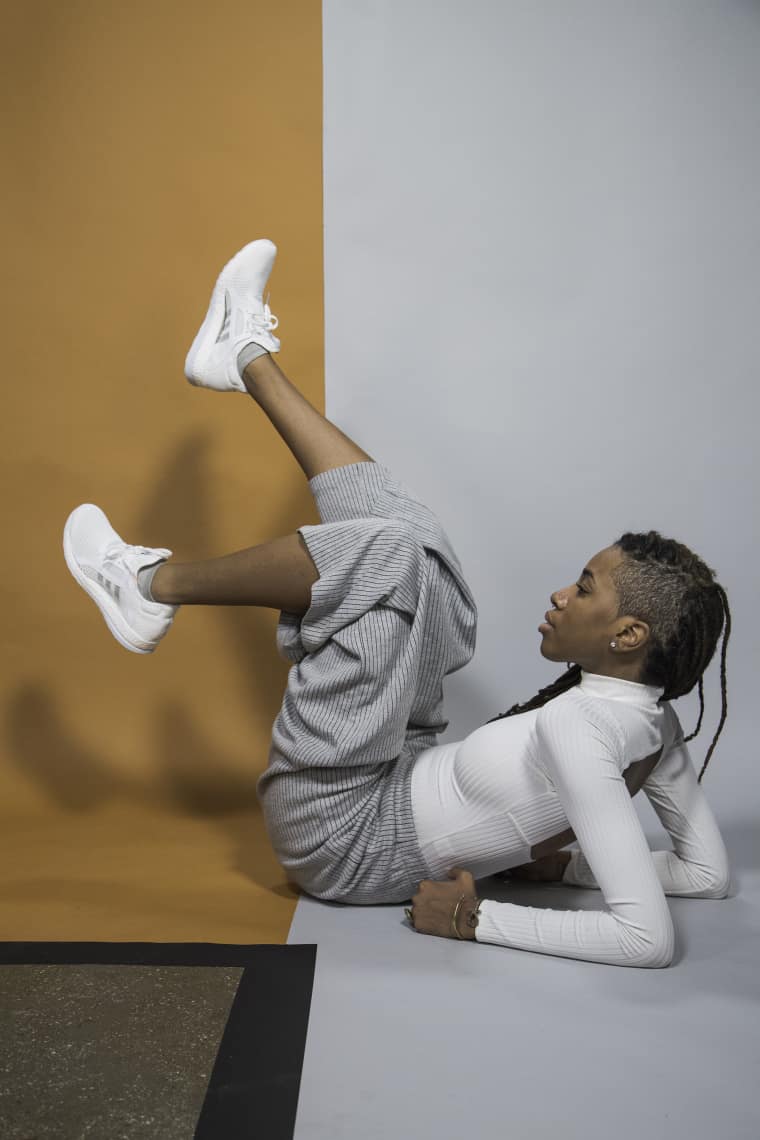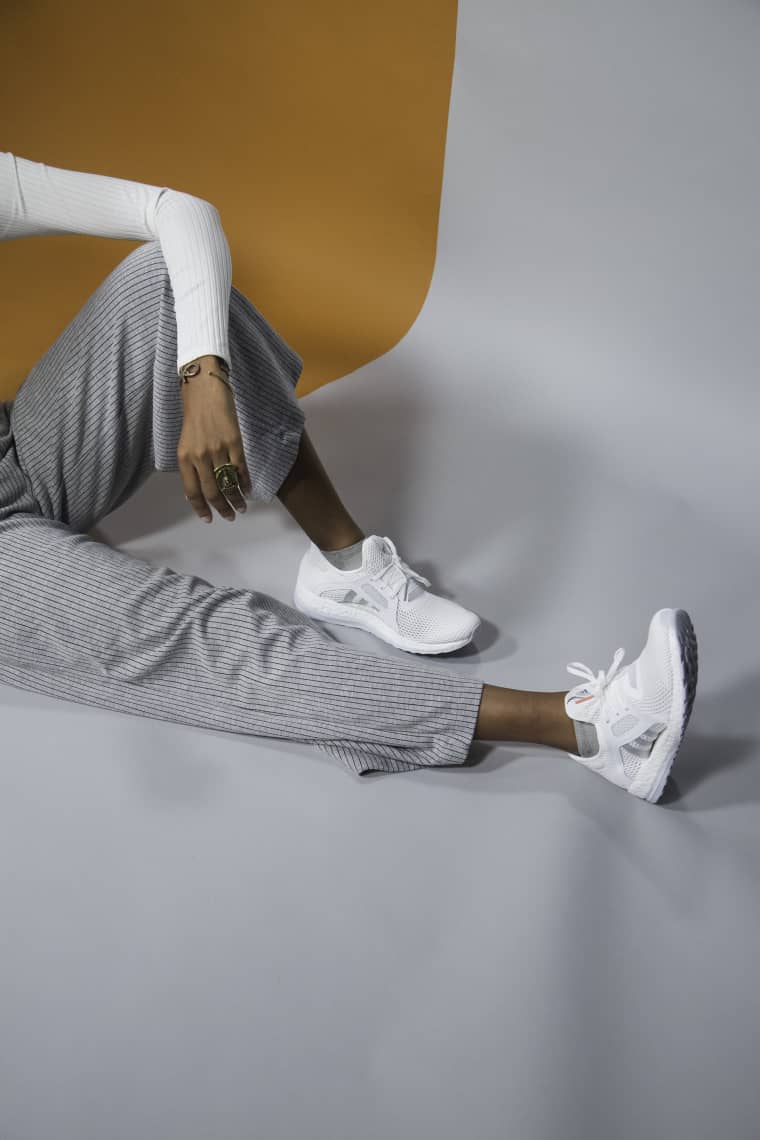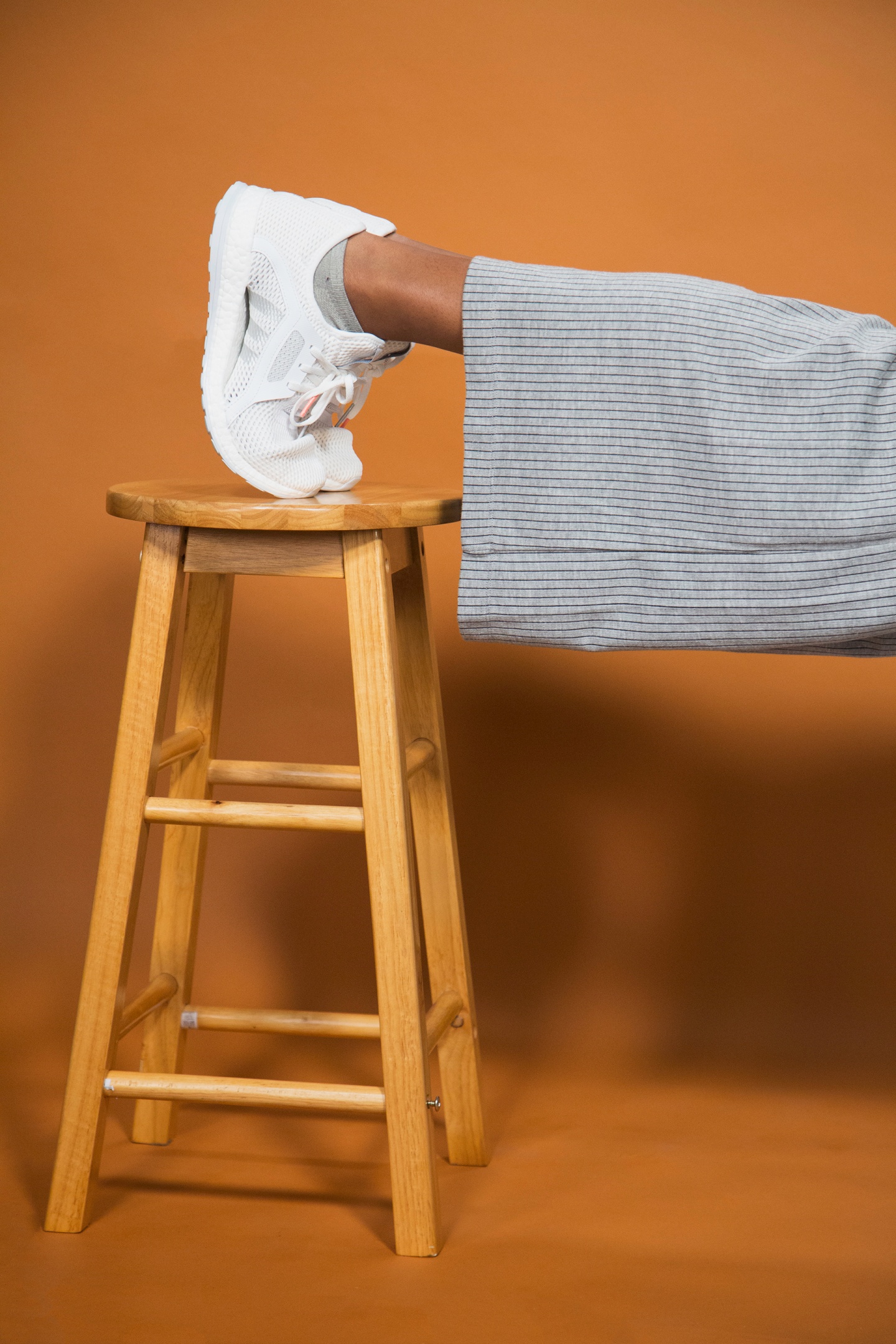 3. With black jeans and a graphic tee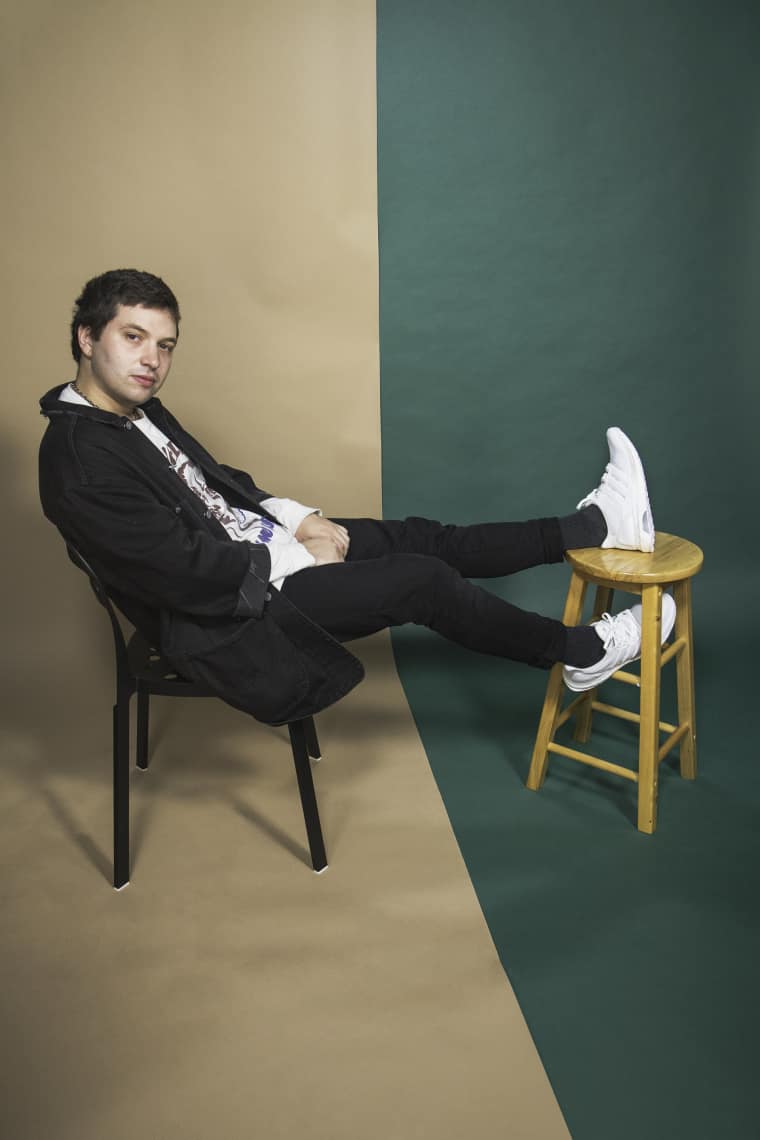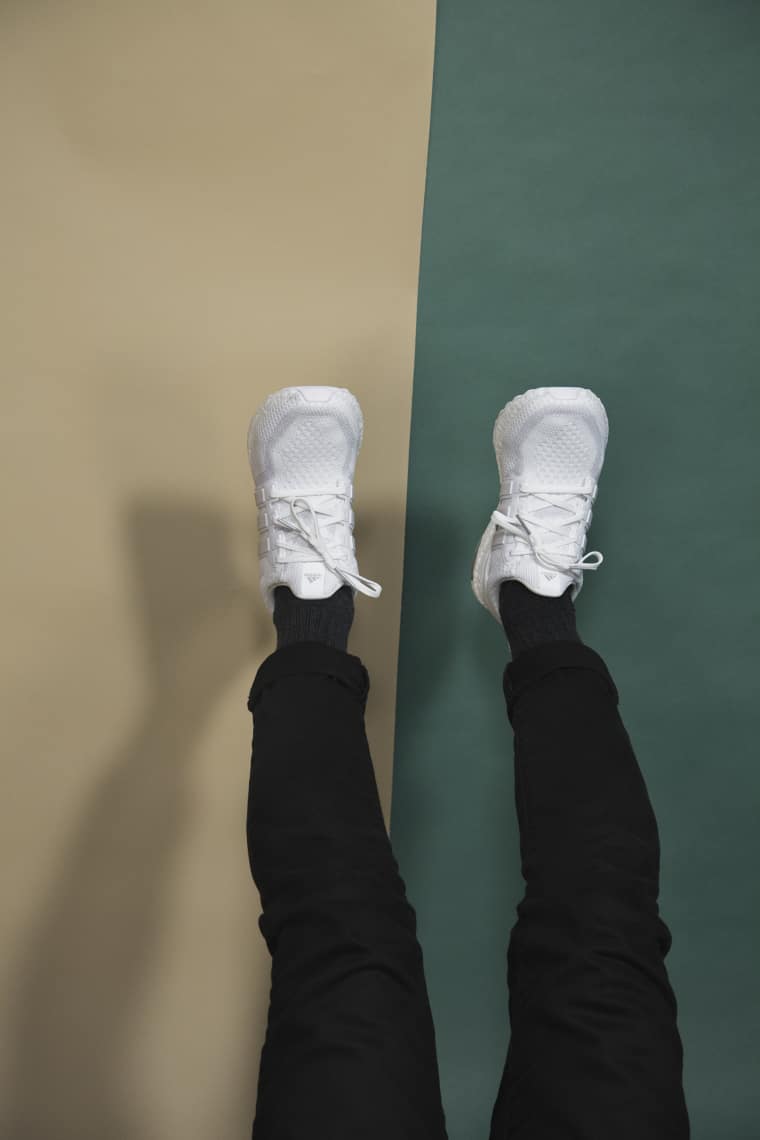 4. With an oversized sweater and a sleek miniskirt