Chicago Producer Jeremiah Meece Shares Forlorn Solo Track, "Falling Down"
It's taken from his debut solo EP, Vocal EP1, and references the 1993 Michael Douglas film of the same name.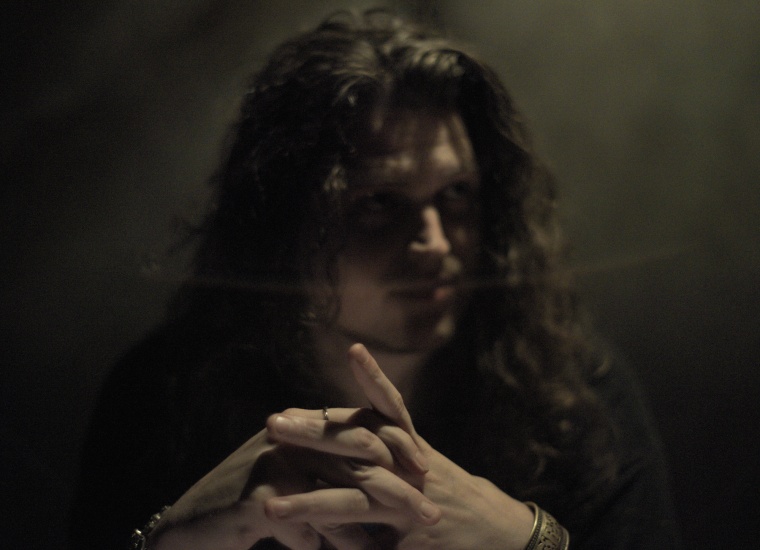 Hot on the heels of producing Mykki Blanco's debut album Mykki this year, Chicago producer Jeremiah Meece (The-Drum, JODY) has shared a sensuous track titled "Falling Down." It's taken from his upcoming debut solo EP, Vocal EP1, on Baltimore-based label, Nina Pop.
Meece channels a forlorn R&B mood on "Falling Down," starting off quietly with hushed vocals, marked by repetitious lyrics like I'm not falling down/ I'm not falling down that gain a hypnotic quality. The song escalates, building up to a cathartic, dance-y third act.
In an email to The FADER, Meece said the the song represented an "allegorical reference to my Sisyphus-like struggle of trying not to be a fuck up," linking to a YouTube clip from Falling Down, the Michael Douglas film depicting the mental breakdown of a divorced engineer. Lyrically, he continued, it is concerned with "overcoming all that while still having hindsight to [know] where I had come from."
Nina Pop will release Vocal EP1 on September 30. (Preorder it here.)