The Things I Carry: Brenmar
The New York DJ and producer packs custom earbuds, a GoPro, and more.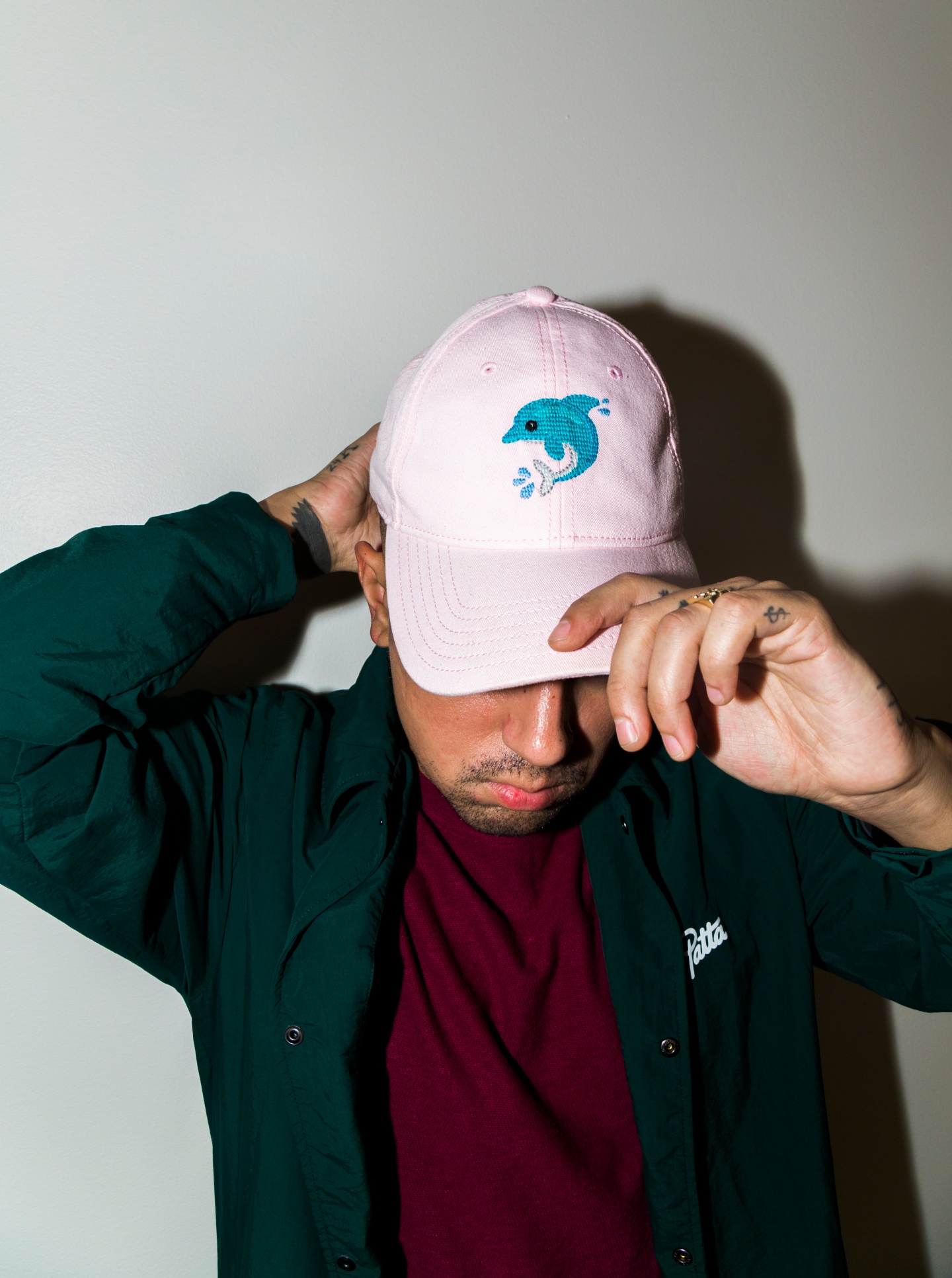 New York club producer Brenmar stopped by The FADER office last week to say what's up. Naturally, while he was here, we asked him to empty out his pockets. First and foremost, Brenmar's got a custom bag that he carries his DJ gear around in — and, because he's living the "life of a professional DJ," as he put it, he packs a silk eye mask for when he jet-sets (jealous). Other cool stuff he had: a pair of custom Westone earbuds, a GoPro4 that he uses during his sets, a business card carrier, an MCM change purse, and, of course, some marijuana.