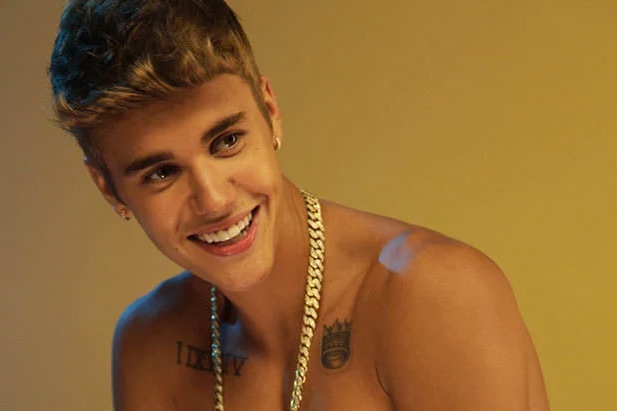 While Instagram continues to reel from his absence, Justin Bieber is facing some troubles of his own. According to Billboard, the 22-year-old pop star has been ordered to sit for a deposition by a Circuit judge following a 2014 incident.
The incident in question involves a run-in Bieber had with Miami paparazzo Manuel Muñoz, who claims that one of the singer's bodyguards beat him up and took his memory card after Muñoz snapped some photographs. The photographer's attorney, Mark DiCowden, claims that Bieber has ignored or refused to give into previous requests to sit for a deposition, leading Circuit Judge Jerald Bagley to compel the singer to make an appearance. Bieber has 30 days to comply with the order or he faces the possibility of an arrest.
At press time, Bieber's attorney, John Atkinson, had not responded to Billboard's request for comment.