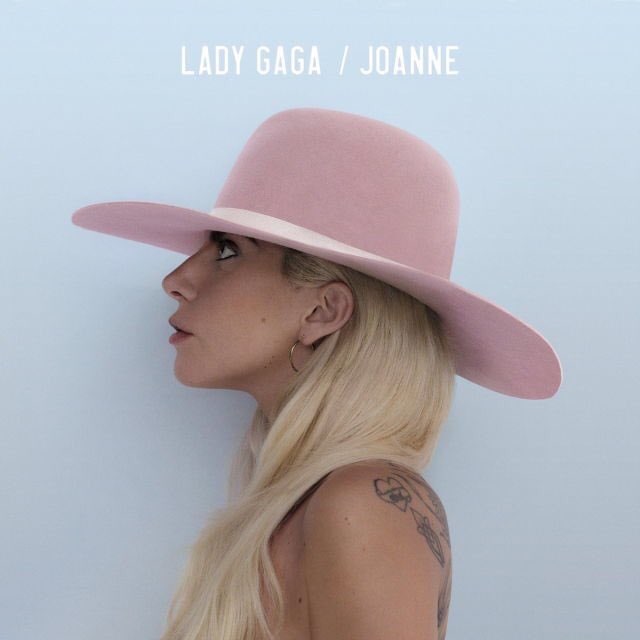 Although she's slated to perform at the 2017 Super Bowl Halftime show, Lady Gaga is choosing a smaller setting to debut new material from her forthcoming Joanne project. According to AP, Gaga will embark on a three-date tour at undisclosed dive bar locations, sponsored by Bud Lite. AP confirms that Gaga will be performing "Perfect Illusion" and new track "Million Reasons" during the tour, and the lucky few who get to experience it live will be made up of contest winners.
However, each performance will be live streamed so that all of Gaga's Little Monsters can witness in the intimate experience. The shows on October 5, 20, and 27 will go live on Bud Lite's Facebook page at a time to be announced.
Gaga explains that she's excited to return to her roots with this small tour. "I get to go perform these songs and really look my fans in the eyes when I'm singing to them and really try to have a more natural human experience," she tells AP.
Watch the promo clip for Lady Gaga and Bud Light's "Perfect Illusion" Dive Bar tour below. Lady Gaga's Joanne will arrive October 21 via Streamline/Interscope. View the tracklist here.