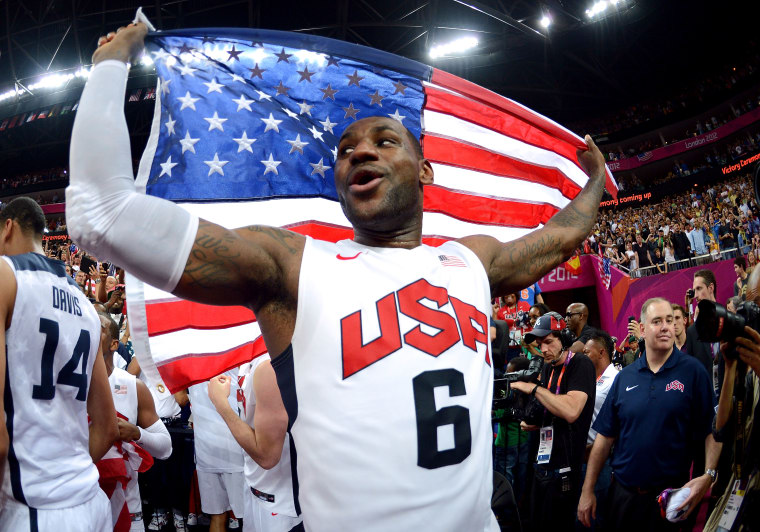 In an op-ed piece, published by Business Insider on Sunday, LeBron James officially endorsed Hillary Clinton, as he writes, to "build on the legacy of my good friend, President Barack Obama."
The NBA star began the piece by discussing his childhood in Akron, Ohio, and his work in the Akron community with the LeBron James Family Foundation. "Only one person running truly understands the struggles of an Akron child born into poverty," James writes. "And when I think about the kinds of policies and ideas the kids in my foundation need from our government, the choice is clear. That candidate is Hillary Clinton."
James commended Clinton for being "a champion for children and their futures" and recent police-involved killings. "We must address the violence, of every kind, the African-American community is experiencing in our streets and seeing on our TVs," James continued. "I believe rebuilding our communities by focusing on at-risk children is a significant part of the solution."
Read LeBron James's full op-ed endorsement of Hillary Clinton here.