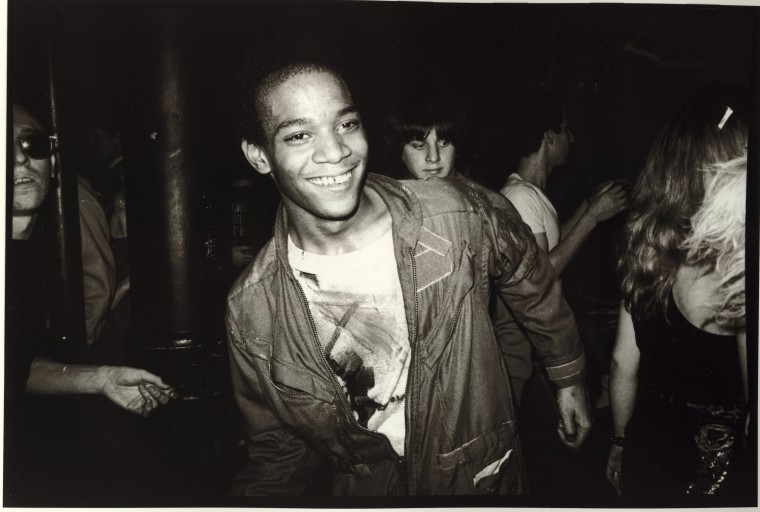 London's Barbican Centre is to host Boom For Real, the U.K.'s first large-scale Jean-Michel Basquiat exhibition. Over 100 of the late New York artist's works will go on display in 2017 with his most famous paintings lining up alongside notebooks and drawings.
In a press release, the Barbican Centre's Head of Visual Arts, Jane Alison explained how, "the creative brilliance and emotive power of Basquiat continues to have a huge impact and influence on a wide range of artists, filmmakers, and musicians. This will, therefore, be a rare opportunity for visitors to see a huge body of some of his most famous and also little-known works in one place."
Basquiat: Boom for Real will open on September 21 2017 and run until January 28 2018.