Grimes Inspired Fran Lobo To Push The Limits Of Pop, But Her Sound Is All Her Own
The London artist's new single "Surround" will have you torn between dancing and bawling.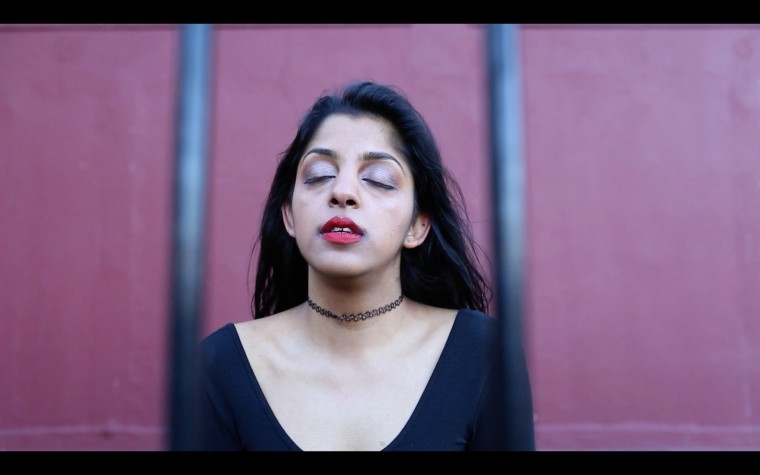 London-based singer-songwriter Fran Lobo makes alternative pop with a snarling edge, most recently on her 2015 EP Beautiful Blood. This year, after "becoming obsessed" with Grimes's Visions and spending a lot of time messing about with synths, she's back with a sound that retains a melancholy shadow as it edges ever closer to the dancefloor. On her brand new single "Surround," lyrics that painfully declare I love you like I'm breaking apart crash like waves over a beach-y guitar riff and the distant hum of a two-step beat.
"'Surround' is an amalgamation of the story of my best friend's 10 year relationship dying, and that of my own experiencing serious difficulties at that time," Lobo explained over email to The FADER. "Whilst writing this song, I felt I was living my best friend's pain, as I was with her day and night as she suffered so much grief and anguish at the betrayal by her partner." Dance your sadness away via the player below.
Fran Lobo will play a headline show at the Pickle Factory for Parallel Lines on November 9. Tickets here.