RP Boo Shares "The King" And Announces New EP The Ultimate
The footwork originator's latest drops via Planet Mu this November.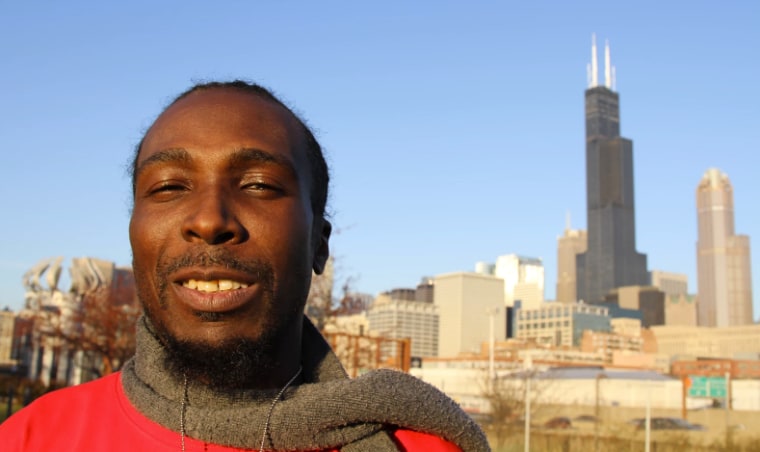 RP Boo, one of a few faces on footwork's theoretical Mount Rushmore, will release a new EP, The Ultimate, this November via Planet Mu. Today, the label offered up details on the release, along with the project's lead single, "The King". The track itself is sparse and aggressive, full of rapid-fire snares and revolving around a Samuel L. Jackson vocal sample lifted from the 1994 classic Fresh. Per Planet Mu, the EP's six tracks will, naturally, showcase more of the producer's "vivid use of samples and improvised drum programming." Stream the single below. The Ultimate arrives November 25th.