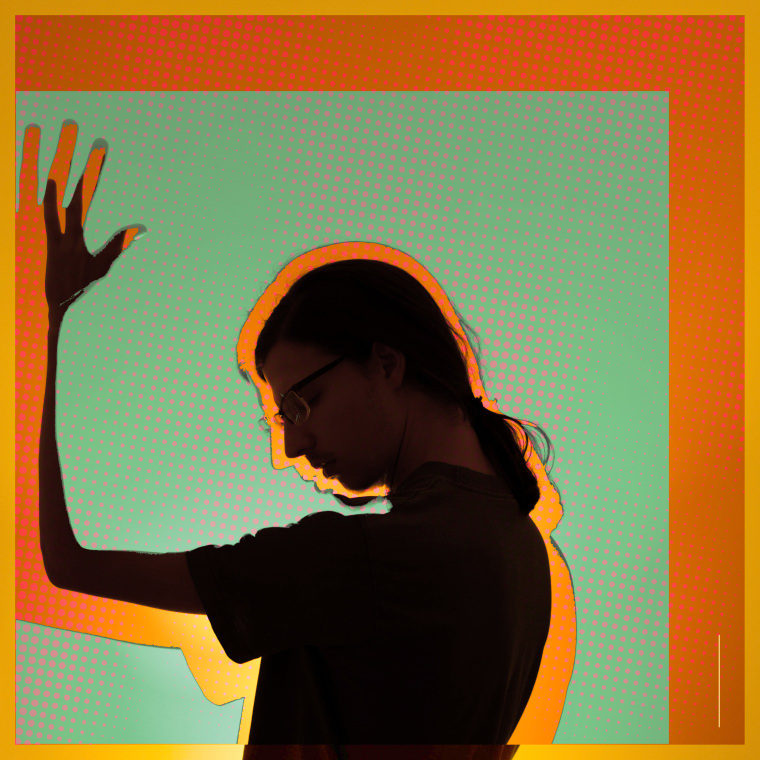 Toronto-based songwriter Adrian Underhill artfully gets to the root of the anxieties that plague millennials with "Not Good Enough." The single, from his forthcoming debut album produced by Kindness, is an R&B-influenced pop ode to vulnerability.
I know I'm not the only one who wants to give up and run, he sings, his voice soaring over hollow woodblock, shimmery cymbals, and distant cricket sounds. The weight of not living up to expectations is a universal dilemma but millennials are coming of age at a time when our futures are incredibly uncertain, but with more openness toward mental health issues than ever before; Underhill's calling out for a friend to share his self-doubt and worries with. I don't know anyone who doesn't feel bad about themselves, he sings, but there's resolution in the fact that we're all in this together somehow.
In an email to The FADER, Underhill said: "On this song I wanted to explore vulnerability. I think it's something that we don't share very often with our friends — socially it's not that normal (especially amongst men). I guess I wanted to remind myself that when we are vulnerable we have this unique opportunity to connect with one another."