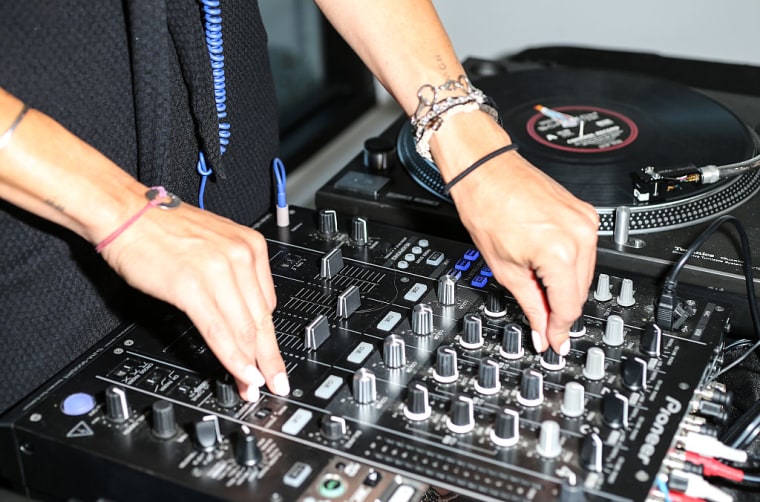 Earlier this year, Spotify and Apple both inked deals with music rights management service Dubset in order to bring unofficial mixes, a principal feature of their competitor SoundCloud, to their streaming platforms. As TechCrunch points out, a DJ Jazzy Jeff remix of Anderson .Paak's "Room In Here" has arrived on Apple Music and Spotify on Friday.
Dubset's Mixbank platform makes the deals with Apple Music and Spotify possible, by scanning every part of a song or mix and matching it to the snippets of the original content. The company then distributes royalties evenly between the principal rights holders of the material, meaning that Anderson .Paak will get paid for streams of Jazzy Jeff's remix.
"Content owners have been very supportive. The publishing and label deals we have under license provides a large catalog to work with" Dubset CEO Stephen White told TechCrunch. "Some of the content that until now has only been on YouTube and SoundCloud to come to these great paid services where content owners will get paid!"
The new additions to Spotify and Apple Music could reduce the value of SoundCloud; In March Financial Times reported that the German streaming service was in the late stages of acquisition negotiations with Spotify. As of now, unofficial remixes will begin to be featured on the platforms, but White tells TechCrunch that full DJ mixes will be added in the near future.
Representative for Spotify and Apple Music were not immediately available for comment.