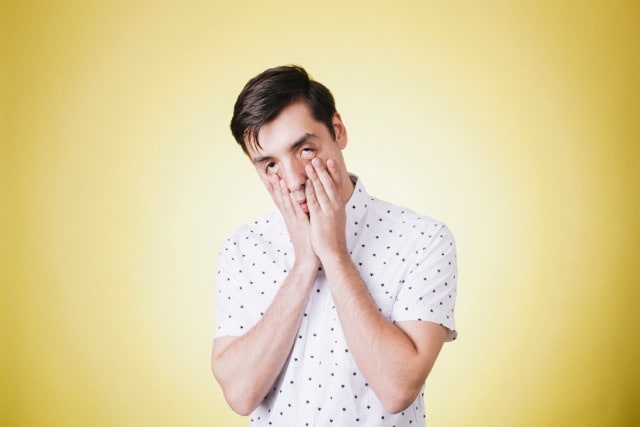 Skylar Spence (formerly Saint Pepsi) is known for his vaporwave, 80s pop and on a new track premiering on The FADER today, he continues that with a one-off that shouldn't be interpreted as a sign of things to come. He's currently hard at work on his followup to 2015's Prom King, but wants you to take a listen to "Faithfully" before anything else. He's been sitting on this one for a while, but warned The FADER that it's not what his next album will sound like. The song is a tight, three minute trip with lots of dreamy keyboards and a gorgeous vocal sample from Aretha Franklin: feels like I've seen you before, she sings.
In an email to The FADER, Spence explained that the song was written after he finished his summer tour. He also revealed that the song has a very romantic backstory.
"The main vocal sample is from Aretha Franklin's "Wonderful," a song that I sampled a few years ago in my song, "Mr. Wonderful," which is pretty ebullient and braggadocios by nature," he said. "I think this song is in stark contrast with "Mr. Wonderful"—when I was making it I pictured two people catching each other's eyes on a subway. Maybe one of them's married. The point is, there's nothing between them besides that fleeting, spontaneous chemistry that's led many to Craigslist's missed connections. So this song's kind of about missed connections. Also, I'd like to stress that it's an older tune I really wanted to release, and it's neither a track from my forthcoming material, nor a hint of what's to come!"
Take a listen below.