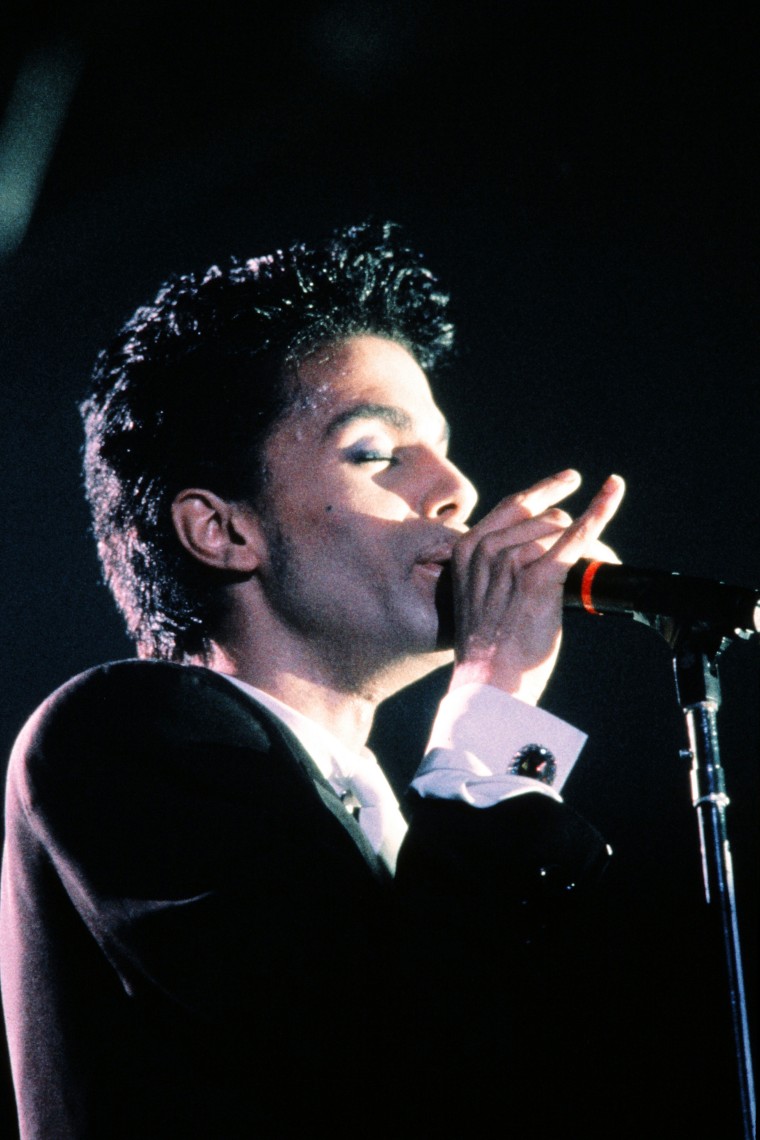 On November 4, 2016, the estate of Frank and Gail Zappa will start accepting bids on a ton of rock n'roll memorabilia, including a trove of Prince's personal items. Prince died of an opioid overdose on April 21, 2016.
Standout items include: a commemorative platinum record for the 1984 single "When Doves Cry;" guitar picks; a 1959 Gibson L48 guitar; a bunch of lyric books; and of course, a love letter.
"You are a very beautiful woman," the letter reads. "By now, that must sound very cliché to you, but you must understand that you have never heard it from my lips before... As of right now I live in Los Angeles. I am going to move soon. Where – I haven't decided. I think I would like to live everywhere before I die." The letter is signed: "Je Taime [sic], Beaucoup, Prince."
The estate's auctions include much more than just Prince's personal effects. In a press release, Julien's wrote that the estate will put up "a collection of exotic furnishings, fine antiques, salvaged architectural pieces, unique collectibles and whimsical items that appealed to their panache for colorful and non-conformist eye." Check it all out at Julien's Live.
Two of Zappa's children, Dweezil and Moon, voiced their opposition to the auctions in The Los Angeles Times when Julien's announced its intentions in August. "I do not agree with the auction," said Moon. "I don't want my childhood photos and my baby teeth and my Christmas ornaments and the furniture I grew up with sold to the public. That's weird." It's unclear if any of their personal items made it into the auction.
The FADER has reached out to Julien's and Dweezil Zappa for comment.