TOTEM's New Song Takes Aim At The Shady Music Industry
"Shadows" is as dark and stormy as its name suggests.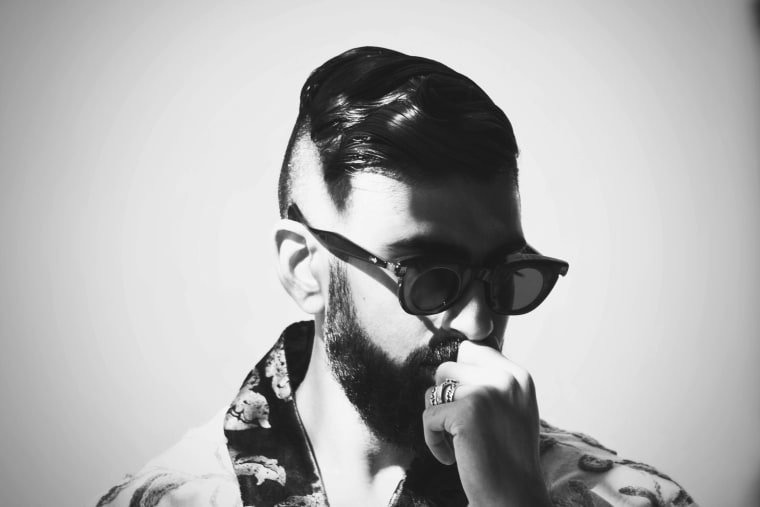 Earlier this summer, New York singer-songwriter TOTEM might have had a particularly sticky single called "Bubblegum," but his sound is far from it. He has a skill for offsetting a propulsive bassline with the kind of forlorn falsetto that has you gazing out the window thinking about a past relationship, and his sound gets more brooding than ever on his new single "Shadows."
"'Shadows' was the first idea I worked with Teal [Douville, record producer]," TOTEM explained to The FADER over email. "I think the meaning behind it really had to do with being [in L.A.], and thinking about how the music industry tends to be a very judge-y and fickle place. People hate you 'til they love you, but you're the only one that has to deal with the shit along the way." Listen exclusively below.