Google Is Highlighting Black Women Who Shaped British History Today
October 14's doodle in the U.K. draws from London's Black Cultural Archives.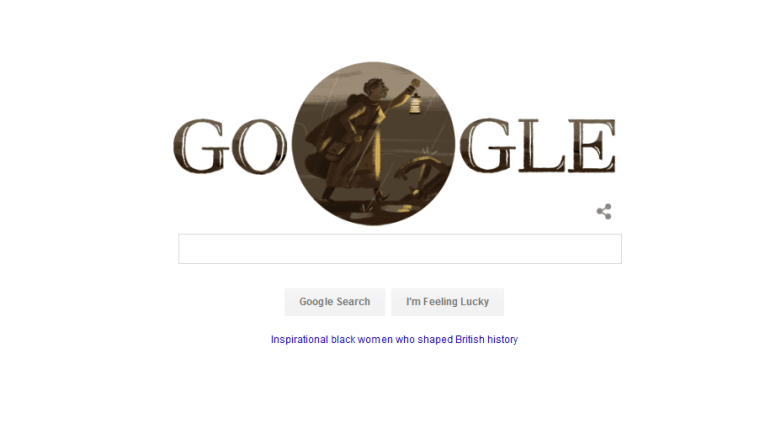 October is Black History Month in the U.K. Google has joined in with the occasion today, October 14, by telling the stories of nine black women who in one way or another paved the way for generations to come.
The women selected include Ivory Bangle Lady, believed to be the first black woman on the British Isles. Journalist Claudia Jones, who came to Britain after being banished from the U.S. under McCarthy, also features. There's also a spot for Connie Mark, who served in Jamaica as part of the British army in 1943.
The doodle itself is an animated depiction of Mary Jane Seacole, the Jamaican woman of Scottish and African descent who set up a "British Hotel" behind the lines during the Crimean War.
Google's exhibition was created with the help of the Black Cultural Archives. Click here to read more on all nine of the women who feature in it.