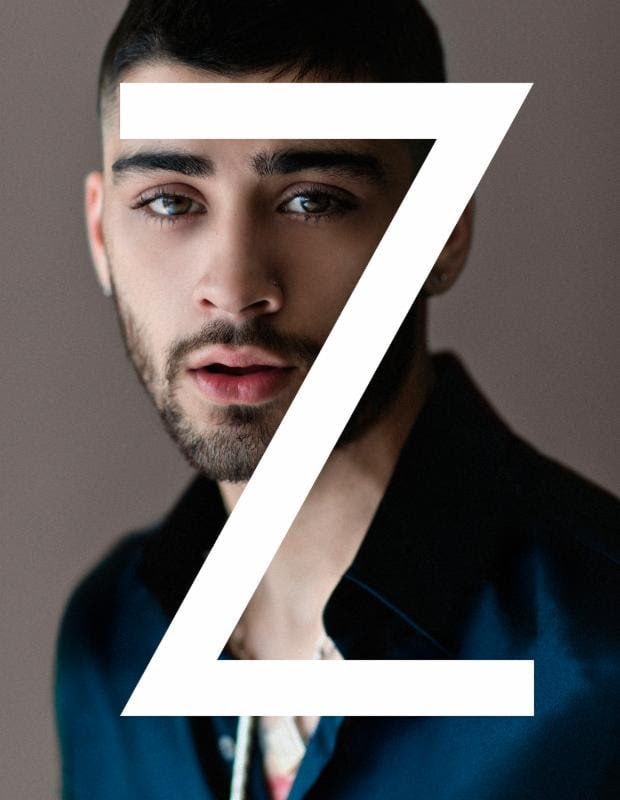 In September, Zayn Malik announced the upcoming release of his memoir, Zayn. "I'm going to show you as much as I can so that you can judge me on my own terms, not on what the press or anyone else says," the pop star promised of the book.
Today, Complex released an excerpt from the book that finds Zayn discussing the recording of his 2015 solo debut Mind of Mine with Gramm-award winning producer Malay:
"I remember the first time we went into the studio with him, I thought he was a bit of a weirdo. Not in a bad way, I have my fair share of weirdness at times. Malay was just such a strange, unique human being. First off, he started every session by describing some crazy fancy bottle of red wine that he and his buddy Manny (who mixed half my album) were currently 'really into'. I had barely ever drunk red wine before, I'm more of a beer or whisky guy, but Malay somehow got me into drinking wine. I still don't do the swirl it around in the glass thing though – I'll leave that one to him."
Malay also adds his own memories of working with Zayn, as well as the singer's potential:
Zayn is a true artist. He's got vision and he's pretty clear about what he wants to do. It also helps that he's really creative – he's always drawing, painting or writing stuff; he's reading all the time, and it comes out in his lyrics. He's just forever exercising that part of his brain, and I'm excited to see where he ends up. This is just the beginning for him. Now that he's getting started, I can only imagine where he's going to be in a few years.
In addition to his thoughts, memories, and personal stories, Zayn Malik will also share never-before-seen drawings and photographs in the book. The autobiography will be released November 1 and is currently available for pre-order on his official website.