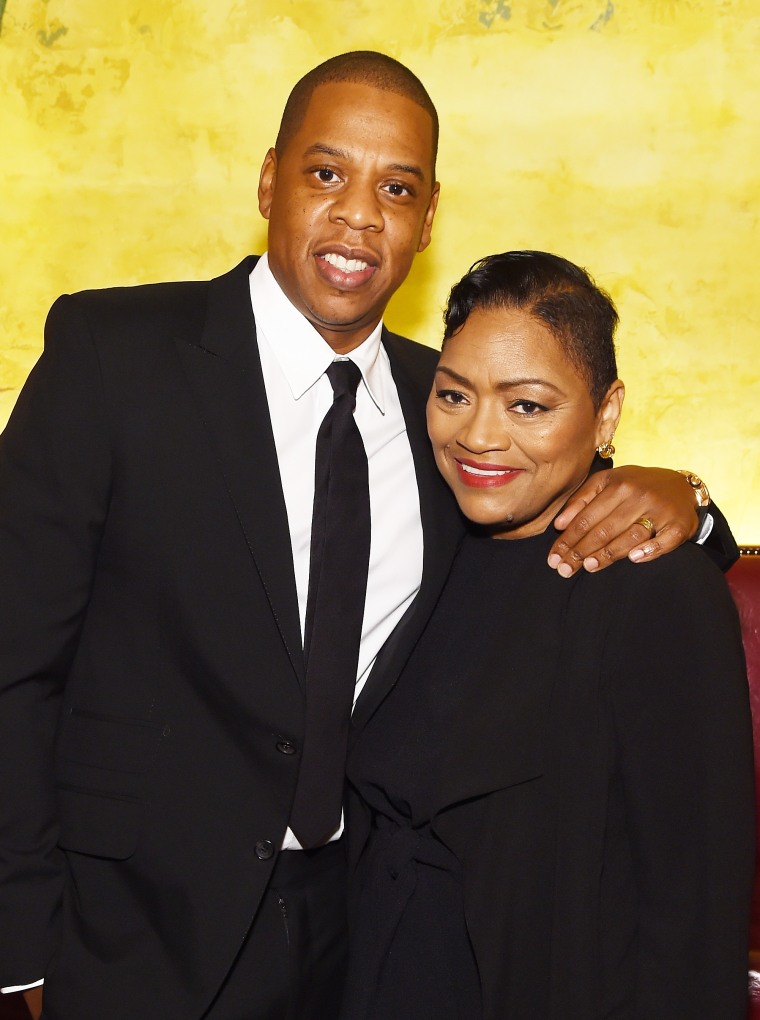 Venida Browder, the mother of late Kalief Browder, died at 63 on Friday at St. Barnabas Hospital in the Bronx from heart complications, reports the New York Daily News.
Last year, 22-year-old Kalief Browder committed suicide after spending three brutal years in Rikers Island, where he endured beatings for theft charges that were ultimately dropped. Two years after his release, Kalief hanged himself in his Bronx home with an air conditioning cord. Since, news of Kalief's death gained public attention. Earlier this month during his press conference in New York City, Jay Z announced that he has plans to produce a six-part documentary series on Kalief's life.
According to Venida Browder's lawyer, Paul Prestia, Venida tirelessly fought for justice for her son and others in her community. "The stress from this crusade coupled with the strain of the pending lawsuits against the city and the pain from the death were too much to for her to bear," Prestia told The Daily Beast. "In my opinion she literally died of a broken heart."
Read The FADER's report on Jay Z's press conference on police brutality and criminal justice reform.