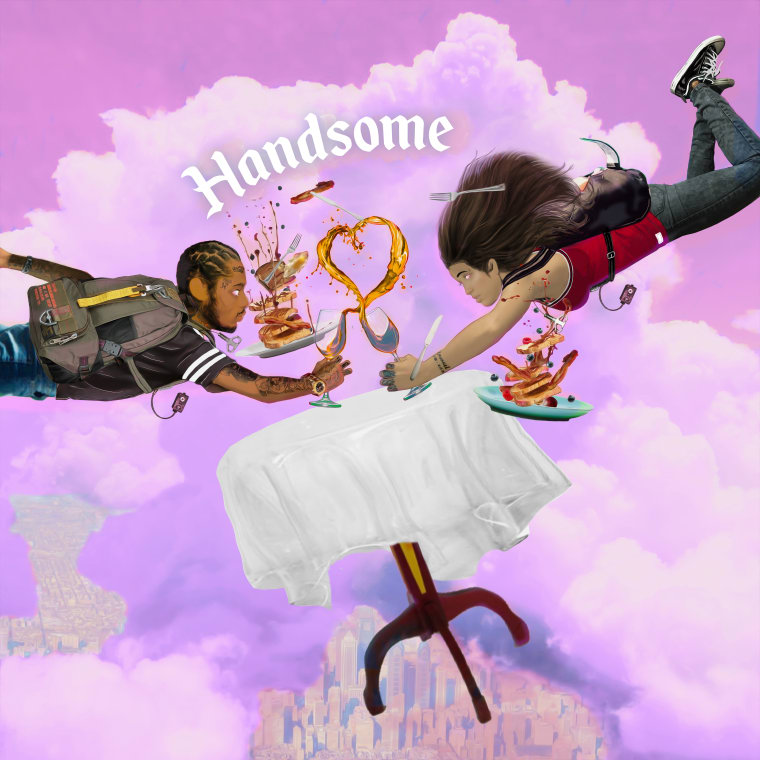 Singer Brianna Cash has been on our radar for awhile now. From being featured on Tory Lanez's "Question Is" to being recognized as one of Philly's most prominent up-and-comers, Cash doesn't seem to be slowing down anytime soon.
Most recently, Cash released the elegiac "Handsome," a deeply-felt track about her boyfriend Hulitho, who tragically passed away in April of 2016. It premieres on The FADER today.
"I wrote this song with my producer Pop Wansel after my boyfriend Kyle (AKA Hulitho) passed away," the 23-year-old Cash told The FADER over email. "It's about the last time Kyle and I went out to eat. We were at IHOP fried off of weed brownies. It's a cool way to remember him."
Listen to "Handsome" below.