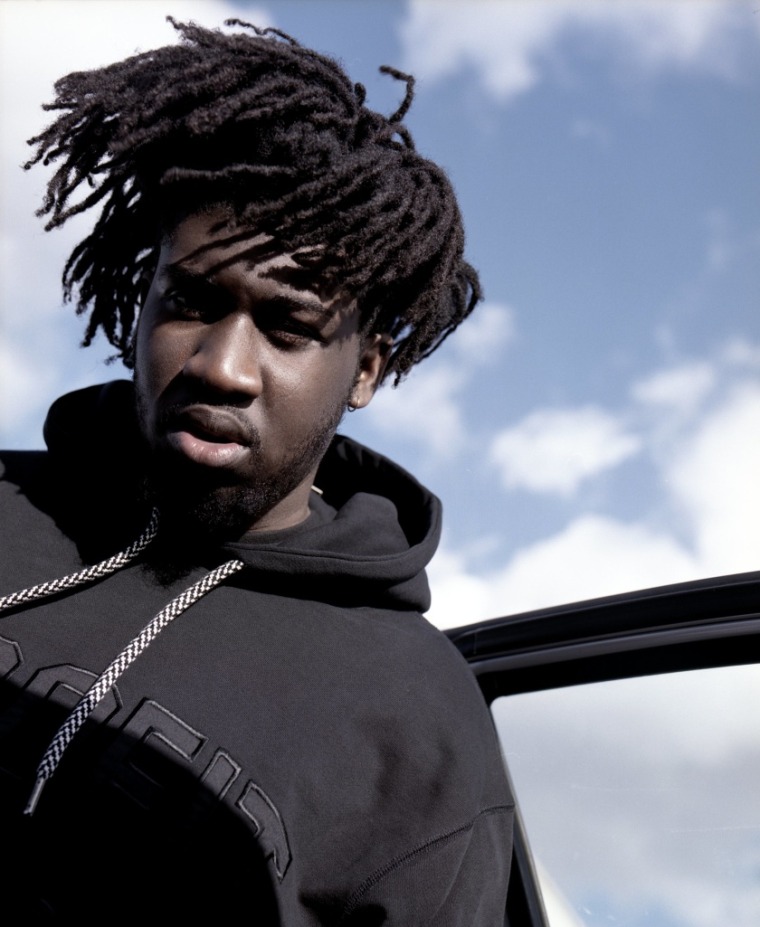 London rapper Jay Prince has released his new Smile Good project. The eight-song release includes the early-Kanye-aping "Father Father plus a collaboration with Michael Christmas on "Squad."
In a press release accompanying the project, Prince describes Smile Good as follows: "With this mixtape I wanted to highlight the hard times in my life, my background, my upbringing, relationships I have been in and also my religion. All the pivotal moments that have made me who I am at this moment in time."
Jay Prince will support Chance The Rapper on his upcoming tour dates in Europe. Stream his mixtape below.