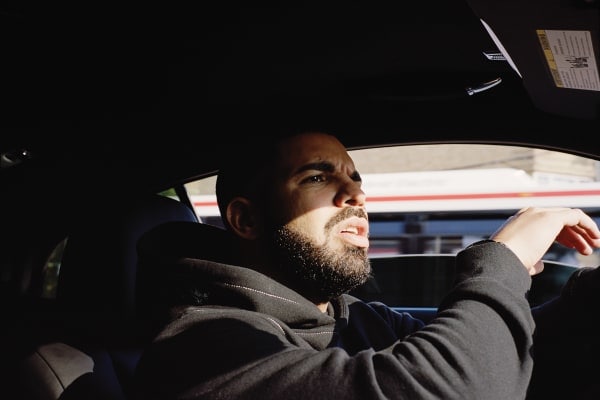 Drake turns 30 today, and the Toronto rapper celebrated his birthday on Sunday night at an event in West Hollywood. Both of Drake's parents were in attendance at the party, and his father, Dennis Graham, set off the festivities by singing "Happy Birthday" to his son.
After the song, Drake addressed the party attendees, including Jamie Foxx, French Montana, Taylor Swift, and more. "It's about bringing the journey that we've all shared together. Every part of it has been— has lead to this," Drake said. "Out of the two's now, I look at this number and there's a different digit in front. But, if you ask me how I feel and I feel great..I just wanna—I want to thank everybody for tonight. You know, it's incredible."
Drake began his birthday celebration earlier in the day, showing up for a guest mix on OVO Sound Radio where he premiered four new tracks and announced an upcoming project entitled More Life. Watch a clip of Drake's toast below.