Here's What The Fans Wore To Dizzee Rascal's Boy In Da Corner Show
Crisp fall looks from east London.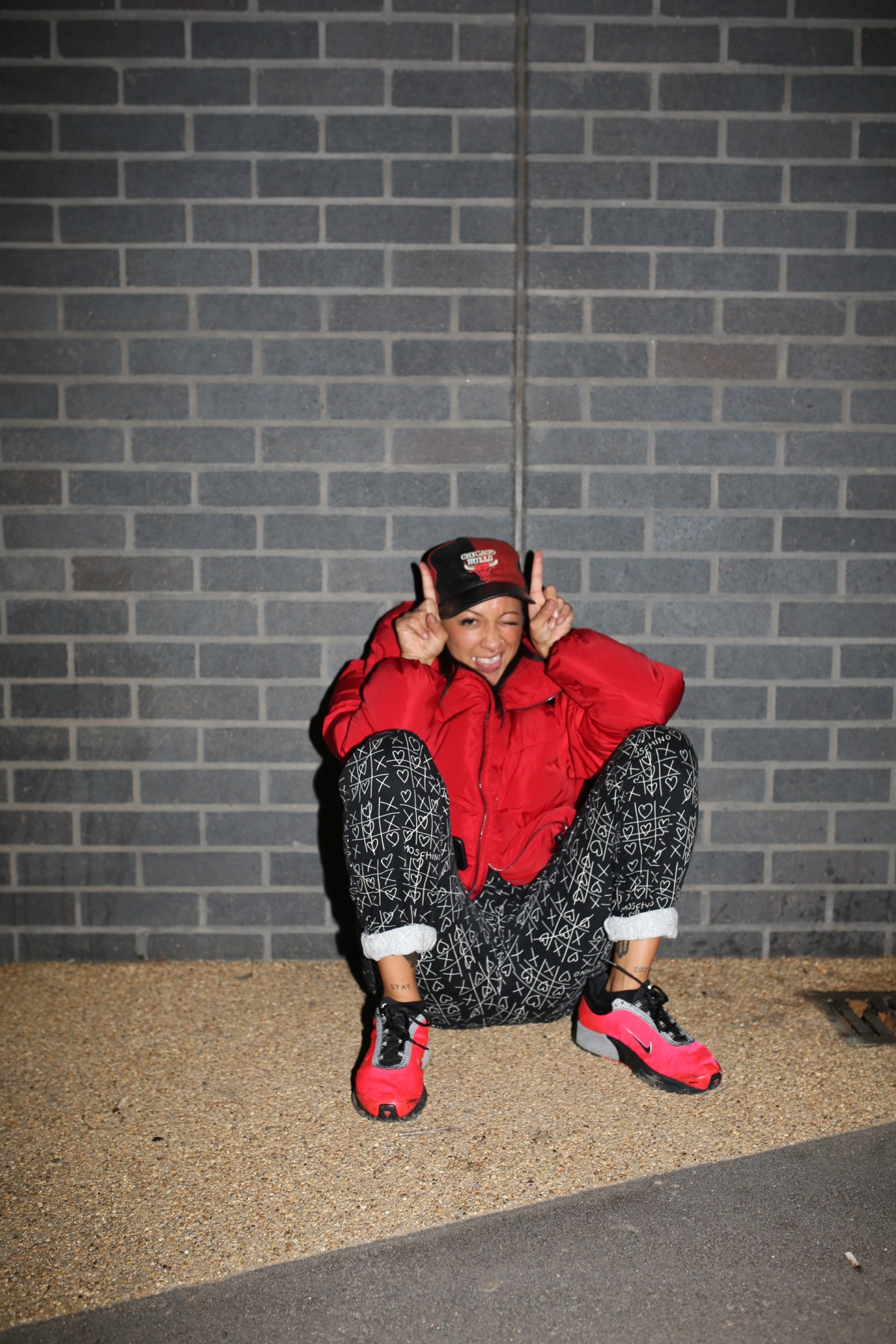 Dizzee Rascal's Red Bull Music Academy show on October 22 was more than just a show. It was the first — and only — time that the MC has performed the whole of his seminal debut album Boy in da Corner live, in London, the city where it was created. For those who were growing up in the U.K., and in the capital especially, when the album was released in 2003, this show was a pilgrimage. It was a homecoming.
The palpable excitement of Dizzee's fans was plain to see in the sharp looks on display outside east London's Copper Box Arena: only velvet, fur, crisp sneakers, thigh-high boots, and tall, elegant braids would do. Essentially, the crowd dressed for grime royalty. Here's a lookbook captured by FADER photographer Nina Manandhar on the night.
Read The FADER's interview with Dizzee Rascal, on how Boy in da Corner has stood the test of time.