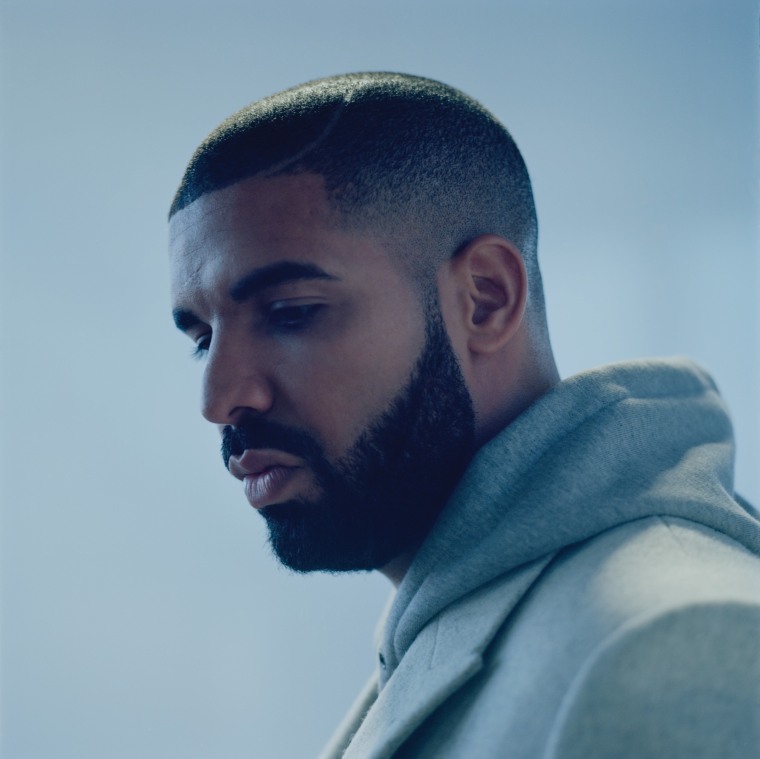 Drake shared a bunch of new music from his "playlist project" More Life on last weekend's episode of OVO Sound Radio, including "2 Birds, 1 Stone." The song was widely perceived to contain a response to Kid Cudi's tweet aimed at Drake for his ghostwriting scandal, thanks to lines like You stay xanned and perked up / So when reality set in you don't gotta face it...Look what happens soon as you talk to me crazy / Is you crazy?, which have angered many for what are perceived to be insensitive disses aimed at Cudi in light of his recent mental health struggles.
Today, HotNewHipHop reports that Drake responded in the Instagram comments section of one of his photos to a fan who was angered by the lyrics. "Mans need to stop mentioning my name when they get geeked," he wrote. "Supposed to be all love out here word to my bro Pablo."
Check out screenshots of the exchange below. A representative for Drake declined to comment.