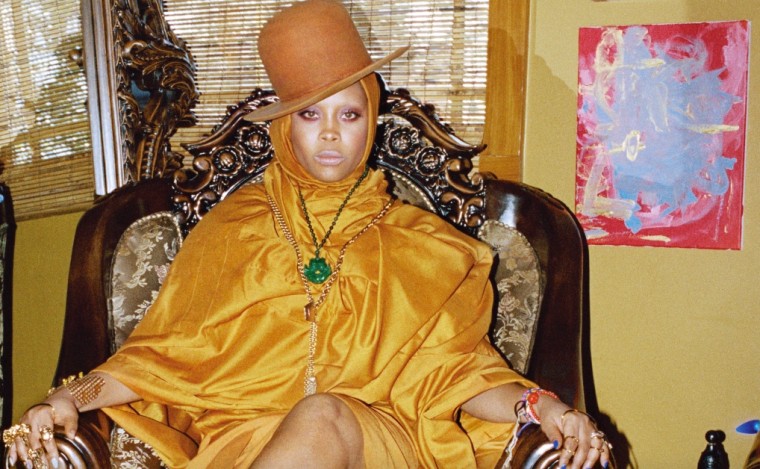 Record Store Day's Black Friday event is coming up, and as usual, it'll offer collectors the opportunity to snag some limited edition gems. Today, RSD released the full list of titles available, including releases from Prince, Erykah Badu, Lil Yachty, and D.R.A.M., among others.
Some minor surprises here, including two Yachty-centric things: a vinyl edition of his Lil Boat project and a 7-inch picture disc release of D.R.A.M.'s "Broccoli." Prince's "Sexy MF," from 1992's Love Symbol album will also get the picture disc treatment, and Erykah's But You Cain't Use My Phone will get its first vinyl release.
Among other highlights are the Texas-shaped version of UGK's "Int'l Players' Anthem," a special edition of Geto Boys' "Mind Is Playing Tricks," and special edition releases of gems from Otis Redding, Sun Ra, Lee "Scratch" Perry, Harry Nilsson, and more. Check out the full list here.