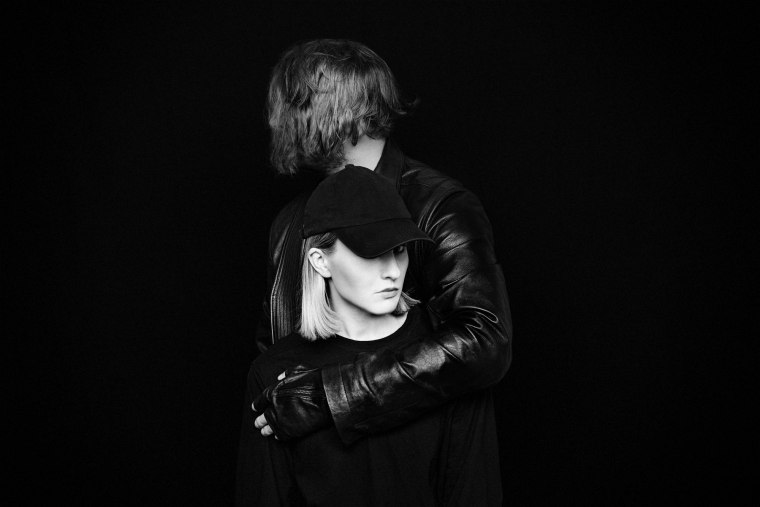 It's clear that the Finnish duo Femme En Fourrure takes pride in navigating genres on their debut album, 36-26-36. And new single "Creepers," premiering today on The FADER, is bold territory once more. All I wanna do is get high, Sandra Tervonen coos at the song's start, over twinkling tropical synths that evoke jj's stoned beatific pop with Purity Ring's trap experiments.
"For the past few years we have been mainly experimenting, trying to forget the rules that surrounded the previously known world of FEF," the band wrote in an email to The FADER. "Perhaps the more club-oriented side of us started to feel like an obstruction, so for the time being, it feels interesting to push the limits of pop, in our way."
Listen below, and grab the single when it's release on November 25 via Femme En Fourrure's own FEF Corp.