Gaika And Dean Blunt Team Up For Mysterious New Collaboration
Hackney vs Brixton is here.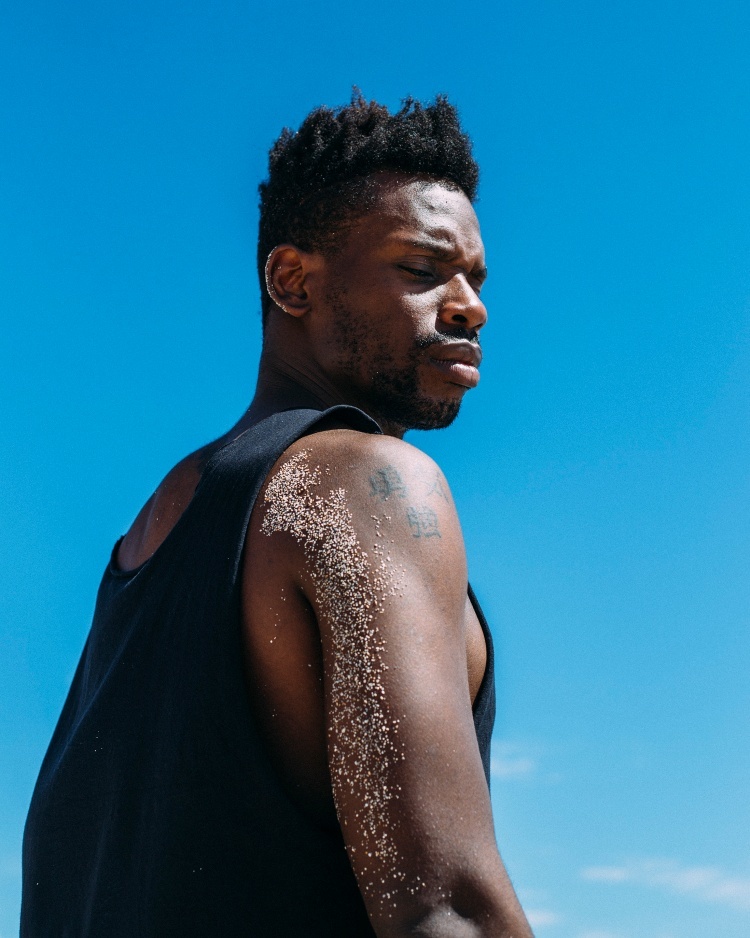 Gaika and Dean Blunt are two of London's more innovative and boundary pushing musicians so it's little surprise to find that they have been working together. A link to Hackney vs Brixton is our only insight into the project right now. The URL leads to just over 90 seconds of dub-heavy tune "R6" on which Dean Blunt asks, Do you want to smoke with me? Do you want to ramp with me? Gaika provides the hook.
The FADER approached a rep for Dean Blunt who declined to provide any additional information on the collaboration.