Listen To Ambient Artist Nude With Lyre's Dreamy Track "Pleasure"
The Georgia native is making music he calls "dirty south drone."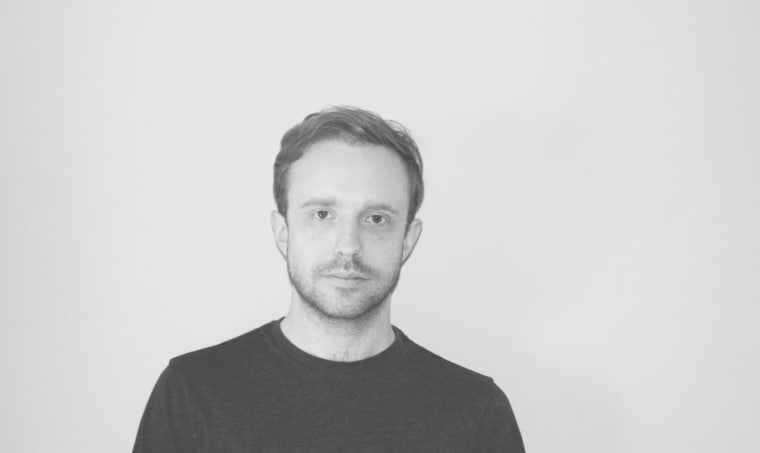 Augusta, Georgia producer Tristan McNeil started writing music as Nude With Lyre for the same reason many ambient projects begin: to soundtrack a film. But after the film's production came to a halt, his compositions took on a life of their own, creating a hybrid sound he calls "dirty south drone." The track "Pleasure" is taken from his forthcoming debut Blood and manipulates '70s pop pastiche through contemporary production styles. It finds McNeil immersing a Liberace-esque arpeggio in layers of resurfacing sub-bass, weightless falsetto, and syncopated plucking to create a dreamy piece of atmosphere.
"['Pleasure'] is about indulging in a comfort tinged with dirtiness, and trying to bury that dirtiness," McNeil told The FADER over email. "Sonically, it was inspired by the sort of synth sounds that kick in at the end of ballads — I tried to stretch out that moment, explore it in more detail, and free it from the rhythmic regularity and harmonic cleanliness that it is usually experienced with."
Nude With Lyre's Blood is set to drop on December 9th.