Brooklyn Producer Rioux's "Rites Of Passage" Is Your Winter Anthem
The beatmaker makes aloofness sound danceable on this cut from his album, Fragmenta.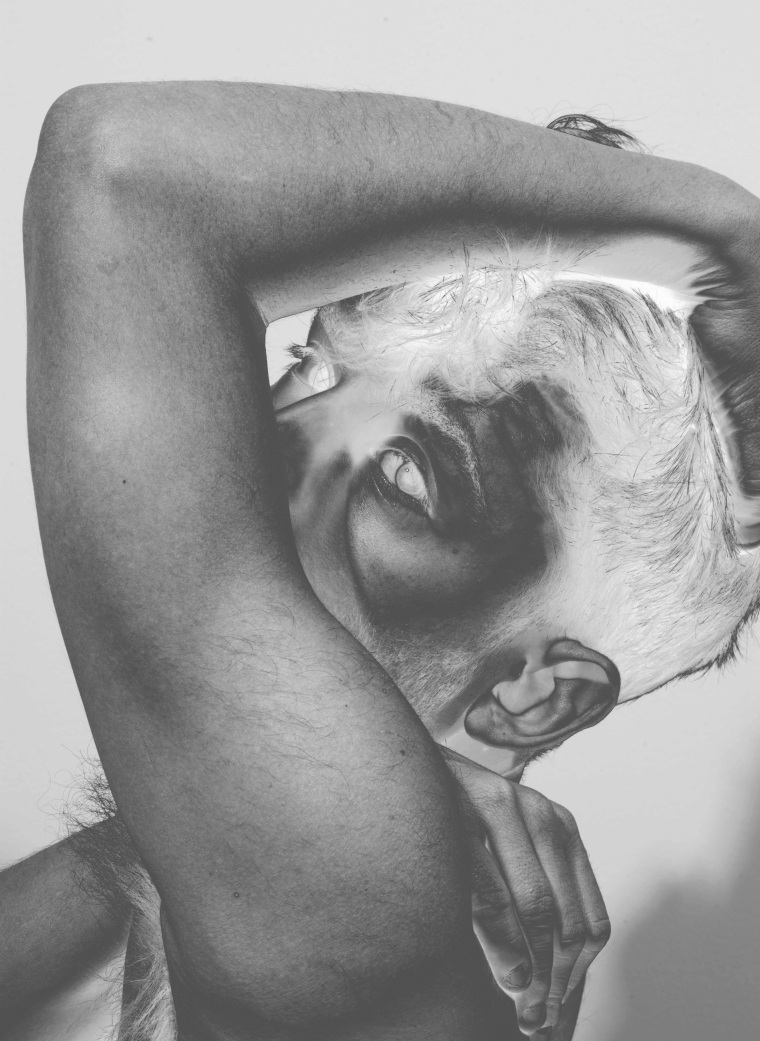 If there's such a thing as a "winter anthem," Rioux has made one here. The Brooklyn-based producer has just released a visual for "Rites of Passage," a high-water mark on his recent debut album, Fragmenta. Rioux's weary vocals and distant, chilly chords contrast beautifully with his zappy, Brainfeeder-esque beat. It's a refreshing, danceable clash that sears like cold water over hot coals. The video's loops of amorphous, grayscale patterns are a perfect complement to the music, allowing you to absorb the finer detailing you might miss on one listen.
"'Rites of Passage' is about finding strength in vulnerability and embracing openness and acknowledgment as precursors to growth," Rioux told The FADER over email. "The production hinges on an ambient guitar loop and seeks to merge ambient, dance, and song forms. As an artist, I enjoy working in a variety of mediums in addition to sound, and this video, comprised entirely of still images, gave me an opportunity to align design and stop-animation with my musical practice."
Fragmenta is out now on Human Pitch.