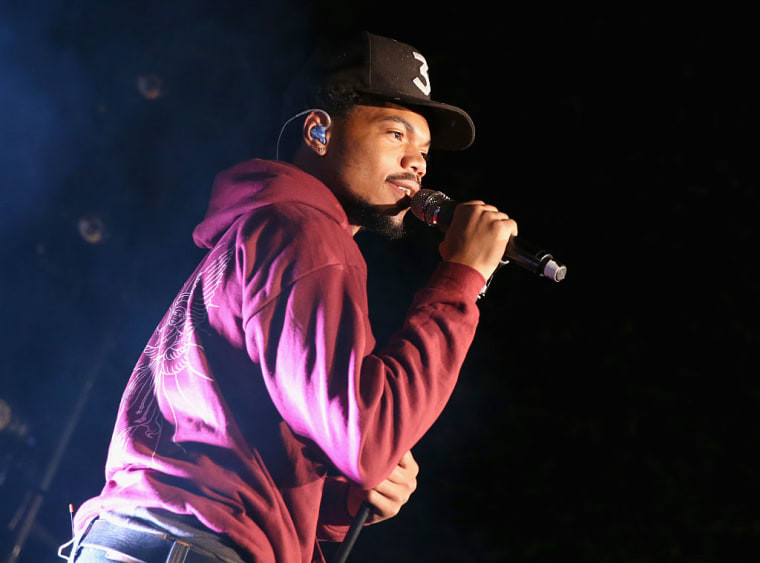 Spotify has released their annual 25 Under 25 list, a collection of most influential young artists in music. The list is determined by algorithm that looks at multiple factors, including an artist's streams per month on the service, popularity within their genre, and placements on Spotify's top playlists.
Shawn Mendes landed the No. 1 spot on the list, with 25 million Spotify listeners each month and over 500 million streams of his hit single, "Stitches." Ariana Grande followed in the second slot - "Dangerous Woman" and the Nicki Minaj-assisted "Side To Side" each accrued over 200 million streams.
Chance The Rapper placed at No. 3 and is the highest-ranked rap artist on the list. The Chicago MC's Coloring Book album, which was initially released as an Apple Music streaming exclusive, boasted 6 million monthly listeners, while standout single "No Problem" has been streamed over 60 million times. Desiigner earned the No. 17 spot off the strength of "Panda," and Rae Sremmurd rounded out the list at No. 23. See Spotify's 25 Under 25 playlist below.