Facebook Allows Advertisements That Exclude Users By Race
The social site's "Ethnic Affinity" feature lets advertisers filter out targeted users by racial categories.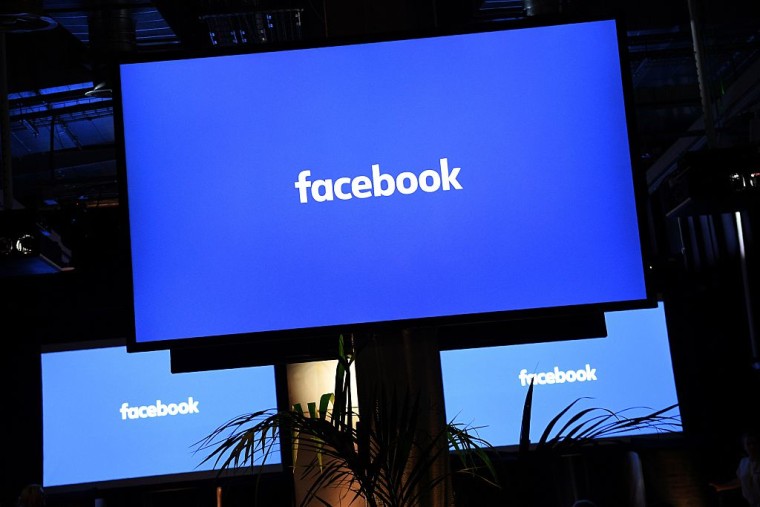 As online advertising revenues continue to reach record numbers, Facebook has emerged as one of the leaders of the new model for advertising, utilizing algorithms based on users interests and "likes." However, as Digg reports, the popular social site is also allowing advertisers to filter out users by racial categories.
Digg purchased a housing advertisement from Facebook's self-service ad portal and took a screenshot of filtering process. Facebook has an option to exclude groups that it refers to as "Ethnic Affinities," which the screenshot shows includes categories such as African-American, Asian-American, and Hispanic. These exclusions stand in clear violation of The Fair Housing Act of 1968 and The Civil Rights Act of 1964, as Digg points out.
According to Steve Satterfield, privacy and public policy manager at Facebook, the "Ethnic Affinity" categories are different than race, noting that advertisers "might run one campaign in English that excludes the Hispanic affinity group to see how well the campaign performs against running that ad campaign in Spanish. This is a common practice in the industry."Satterfield told Digg that Facebook plans to move the "Ethnic Affinity" categories out of the demographics section of their advertising portal.
"We are committed to providing people with quality ad experiences, which includes helping people see messages that are both relevant to the cultural communities they are interested in and have content that reflects or represents their communities -- not just generic content that's targeted to mass audiences," a representative for Facebook wrote in an email to The FADER. "We believe that multicultural advertising should be a tool for empowerment. We take a strong stand against advertisers misusing our platform: our policies prohibit using our targeting options to discriminate, and they require compliance with the law."

This post has been updated to include a statement from Facebook.