Listen To The First Track From XL Recordings's Upcoming New Gen Album
Check out "Ring The Alarm" f. Avelino and Tiggs Da Author.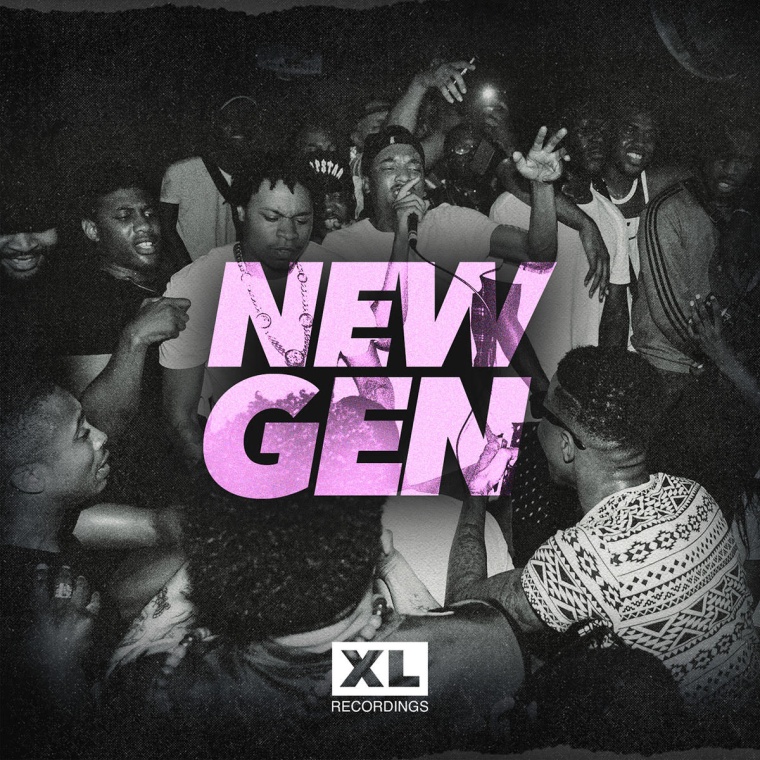 New Gen is a forthcoming album from XL Recordings which aims to take a snapshot of the current underground music scene in London. Contributions on the record, out November 25, will come from Ray BLK, Stefflon Don, AJ Tracey, and 67 while the first single features Avelino and Tiggs Da Author. Stream their "Ring The Alarm" below.
New Gen began life as a London clubnight that, in turn, spawned a successful Radar Radio show. It's the brainchild of creative director Caroline SM, who also works as an A&R at XL.
Speaking in a press release about her vision for the New Gen albums she says, "We went into the album with the same principles as we did with everything else. How do we give people that 'What the fuck' factor? Like, how did they make a musical, original, cohesive body of work with 17 completely different artists? That's really the point of New Gen, we have to push the boundaries."
Listen to "Ring The Alarm" f. Avelino and Tiggs Da Author.