Montreal's Duchess Says, a punk band heavily influenced by '80s goth and no wave, released their album Sciences Nouvelles this October.
"Negative Thoughts," off the album, is a doom-filled six-minutes, and its new music video, premiering today, is spooky as hell. It's a suspenseful, Alice In Wonderland-meets-Wicker Man trip that sees mysterious, masked figures playing a game of fate. 👹
Watch above, and peep Duchess Says's European tour dates below. Happy Halloween.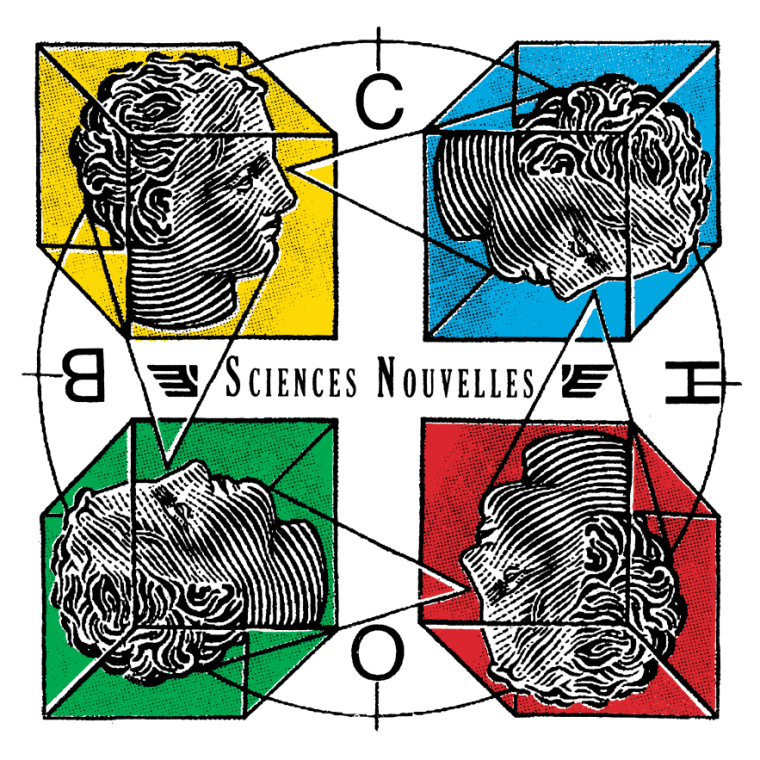 Duchess Says Tour Dates
10/11/2016 Urban Spree, Berlin, Germany
12/11/2016 Stroomhuis, Eindhoven, Netherlands
13/11/2016 Patronaat, Haarlem, Netherlands
14/11/2016 Le Botanique, Bruxelles, Belgium
16/11/2016 Musiques Volantes (Café Pompier), Bordeaux, France
17/11/2016 Pôle étudiant, Nantes, France
18/11/2016 Petit Bain, Paris, France
19/11/2016 Les Trinitaires, Metz, France
21/11/2016 Electrowerkz, London, UK
23/11/2016 Marché Gare, Lyon, France
24/11/2016 Fri-Son, Fribourg, Switzerland
25/11/2016 Nov Komma, Esslingen Am Neckar, Germany
26/11/2016 Venster 99, Vienna, Austria