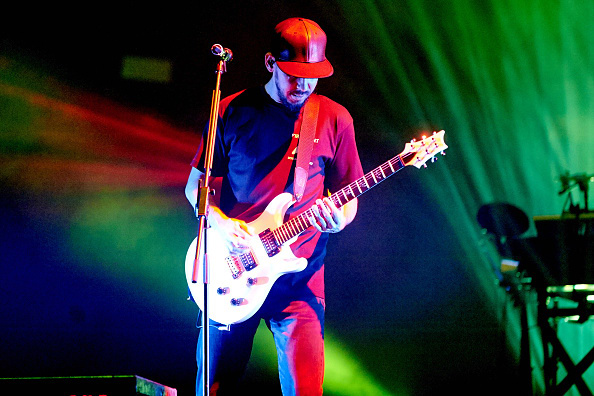 Last week, U.S. Citizenship and Immigration Services (USCIS) announced a new 42% fee increase for performance permits. The price for each application will rise from $325 USD to $460 USD per person on December 20, 2016, Billboard has reported, and will affect touring musicians and their crews, as well as actors, athletes, and entertainers of all kinds.
Liana White, executive director at the Canadian Federation of Musicians (CFM), said in a statement, "A fee surge of this kind adds an additional and unacceptable financial burden on our members. The position and arguments of the [American Federation of Musicians]/CFM and the arts coalition will urge USCIS to respond to its current lack of quality in service, and to press for vast improvements and consistency in processing times — especially now considering the substantial fee hikes."
A petition to eliminate the visa for performing musicians has attracted over 11,000 signatures.