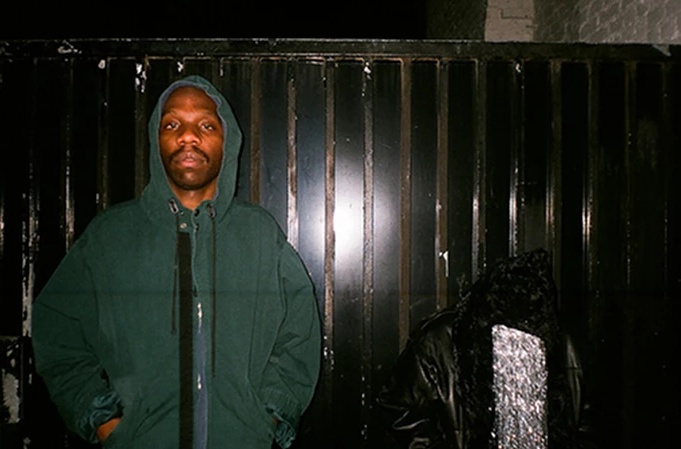 Dean Blunt will apparently be playing his final live gig in the UK soon. In an email to The FADER and other press, a rep for Blunt announced that a December 9 show in London as a part of Babyfather will be his last ever in his home country, "solo or otherwise."
The email also contained a hint as to why maybe Blunt isn't so keen on playing shows in the U.K. "Babyfather looking for a new demographic," reads the email, followed by a British flag and thumbs down emoji. Below is a picture of a crowd of almost exclusively white concert-goers, and an image of an old Colonialization-era poster for the Royal West African Frontier Force.
A rep for Blunt did not immediately respond to The FADER's request for comment.