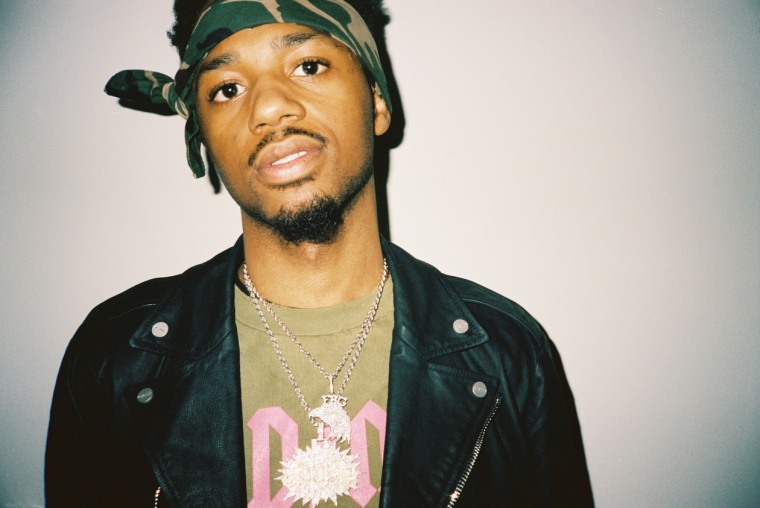 On November 4, Metro Boomin will host the Young Metro Don't Trust Trump concert with 21 Savage in New York City. Proceeds from the show and the merch collection, released today, will go to Metro's scholarship with Morehouse College. Each year, the fund will pay for one St. Louis high school graduate to attend the university.
Despite the political bent of the upcoming concert and merch, the Atlanta-based producer clarified that the show's title and message was not necessarily a Hillary Clinton endorsement. "The trump concert and merch does not mean I support Hillary Clinton," he explained on Twitter. "Can't really honestly say I trust either one...."
A representative for Metro Boomin declined to comment to The FADER.
The trump concert and merch does not mean I support Hillary Clinton.

— Metro Boomin (@MetroBoomin) November 1, 2016