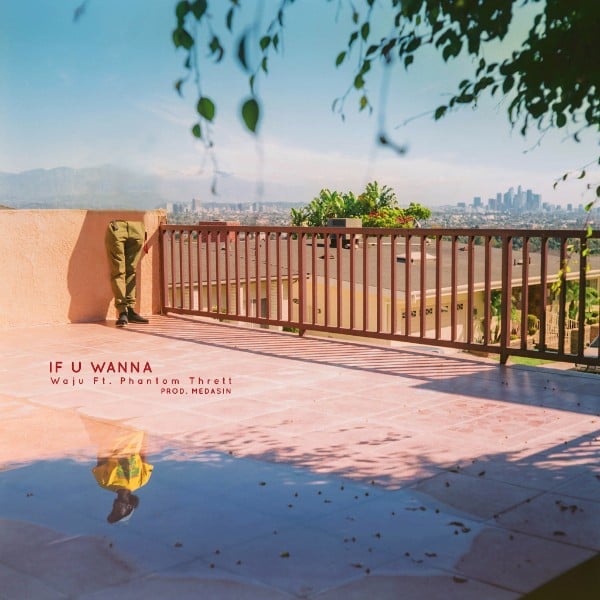 Mindful rapper Waju is enjoying the moment on his feel-good track "If U Wanna," which also features majestic vocalist Phantom Thrett. On the song, Waju expresses to a love interest that whatever transpires in the present is fine with him. On the hook, he raps Move if you wanna/ Just groove if you wanna/ It's cool if you wanna just do what you wanna. Thrett complements Waju's verses by coating the track with soulful melodies that spark the urge to hit a two-step or simply kick back and enjoy the Medasin-produced tune.
Over email, Waju told The FADER, "When I was making this song I wanted to really tap into the vibe and write something to properly compliment the groovy the instrumentation my guy Medasin provided me."
"After sitting on it for a bit doing some solo brainstorming I linked up with my longtime homie/collaborator Phantom Thrett and the rest of the puzzle pieces came together! 💯"
Listen to the track below.