Meet The Stunning Feminist Making Feel-Good Songs For Women
Lizzo's jammed with Prince, signed with Atlantic, and released a hit EP. Now she's learning to take care of herself.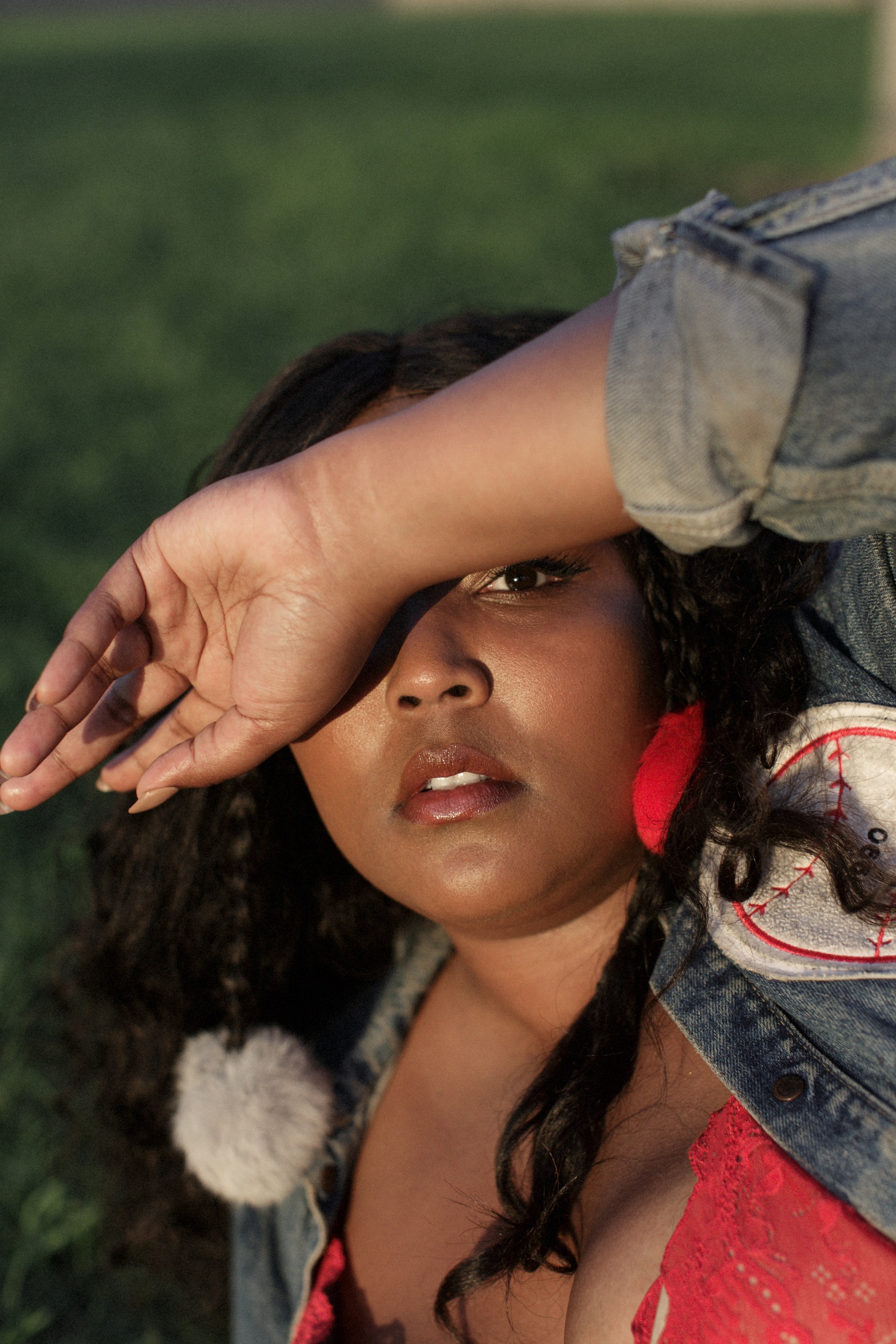 When I interviewed Lizzo over the phone in late October, the rapper-slash-singer was getting her nails done at her home in Echo Park. It's a core component of her elaborate self-care rituals, which also include massages, acupuncture, and sweat lodges. She had reason to be feeling herself. Her recent release, the Ricky Reed-produced Coconut Oil EP, "has six million streams, which is very exciting." She didn't seem very excited. "I'm not going to lie to you," she said. "Today is like, really weird, energy-wise." But as our conversation, and her manicure, progressed, she started to warm up and it became clear that, at 27, Lizzo is already something of a seasoned professional.
You can piece together snippets of the rapper and singer's life via countless interviews and videos, including a live music show on MTV she hosts called "Wonderland." Even before we ever spoke, I knew that Lizzo was born in Detroit, and that she grew up in a heavily religious context, awake to the power of gospel, taught secular music was evil. A move to Houston saw her family drift from their church and, eventually, their faith; gospel's booming presence in her life was replaced by a soundtrack of Texas hip-hop (she cites Trae Tha Truth as a powerful influence). I knew that she was a classically-trained flautist, but that she turned down post-college offers in order to pursue a career as a rapper. And I knew that after Houston, and a spell living out her sister's T-Boned Subaru, came Minneapolis, where she learned she could hold rap and rock and gospel with equal weight. "I got mixed up until my flavor was right," she said.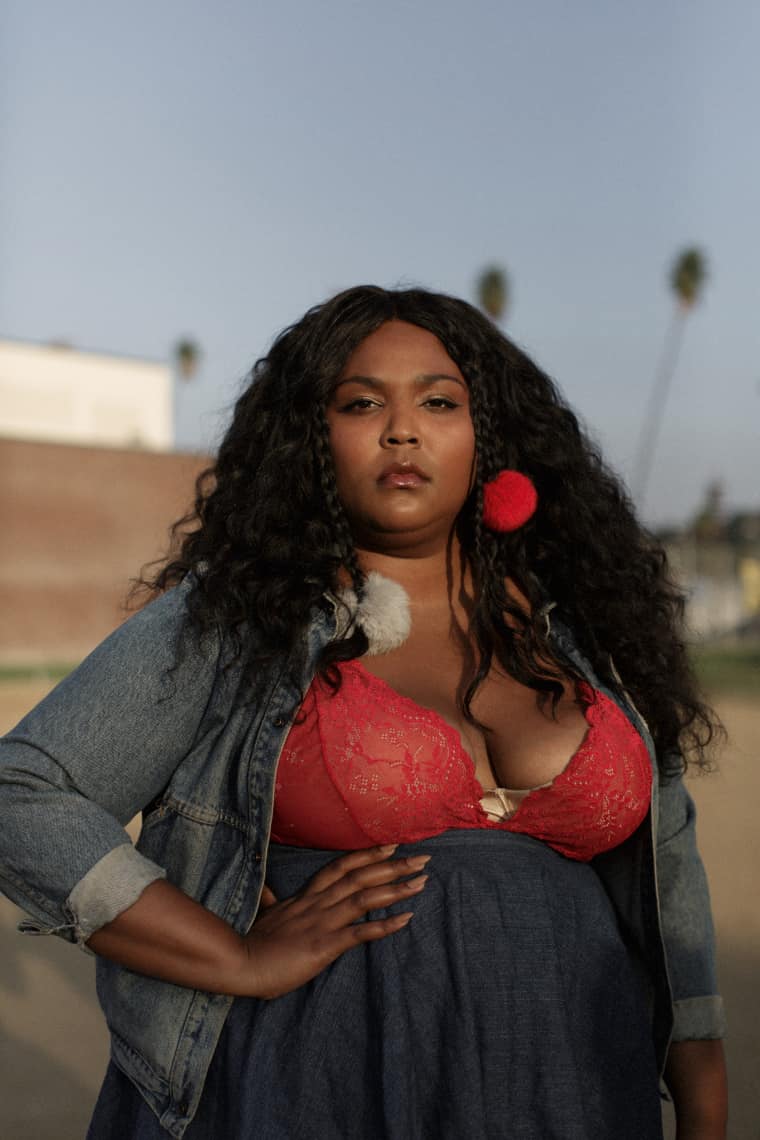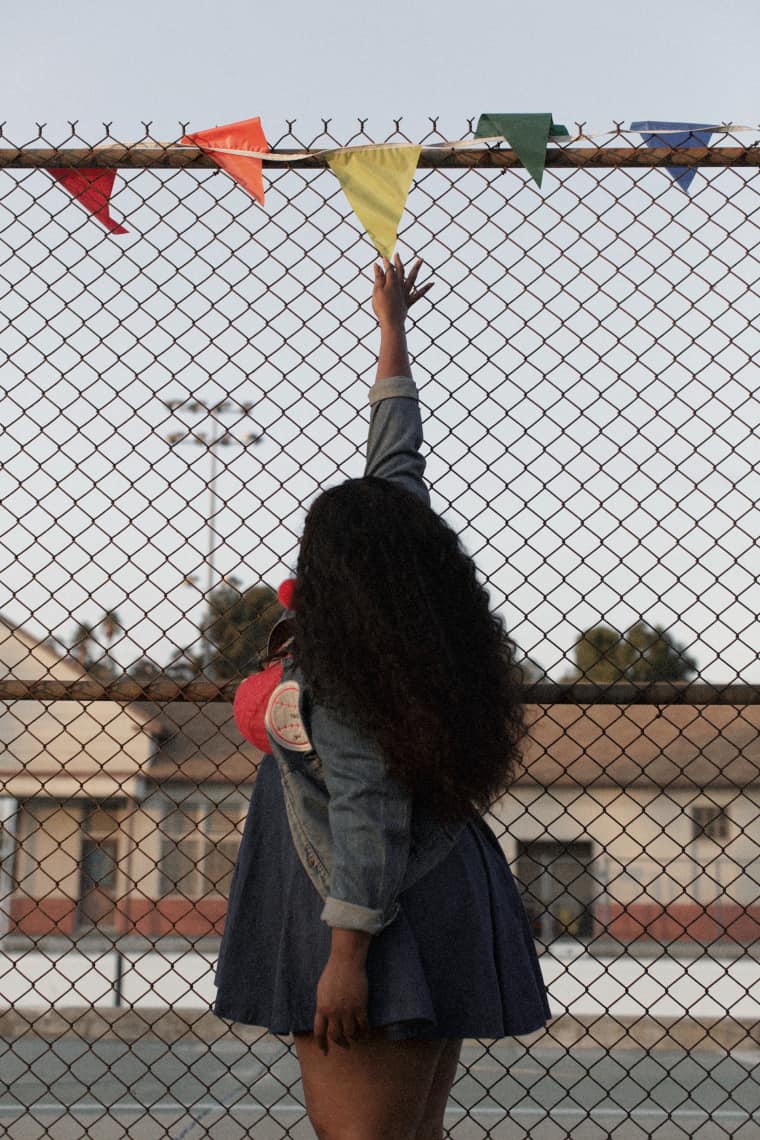 Minneapolis was also where Lizzo first jammed with Prince at his Paisley Park recording complex. He reached out to Lizzo after they both were featured in a 2014 PBS documentary on the Minneapolis music scene. At the time, Lizzo was part of a small independent rap group, one of five or so she would form and dissolve over the course of her career before going solo. This one featured another rapper and singer named Sophia Eris, who is now Lizzo's DJ. They both ended up on a sprightly Prince track called "Boy Trouble." On the song, Lizzo's flow is cheeky and cacophonous, elastic in its speed and timbre.
The Coconut Oil EP, she told me, is a "sampler platter" ahead of her upcoming album, one that melds together her eclectic musical upbringing. Over the sparse, percussive beat of "Phone," she raps, energetically, repetitively: Where the hell my phone? Meanwhile, "Good As Hell," the album's standout single, is an unabashedly catchy empowerment ballad, which finds Lizzo half-singing over a hymn-like chorus. You know you a star, you can touch the sky/ I know that it's hard but you have to try. It's a song that Ricky Reed encouraged her to write. Before working with the pop producer, Lizzo had never explicitly set out to write songs that revolved around her experience of being a black, plus-size woman. "I never tried to be Afrocentric or body positive, I just was," she told me. But now Lizzo's inbox is flooded with messages of goodwill and appreciation from women of color. "That's who I've been trying to connect to this whole time," she remembers realizing, "because they needed it."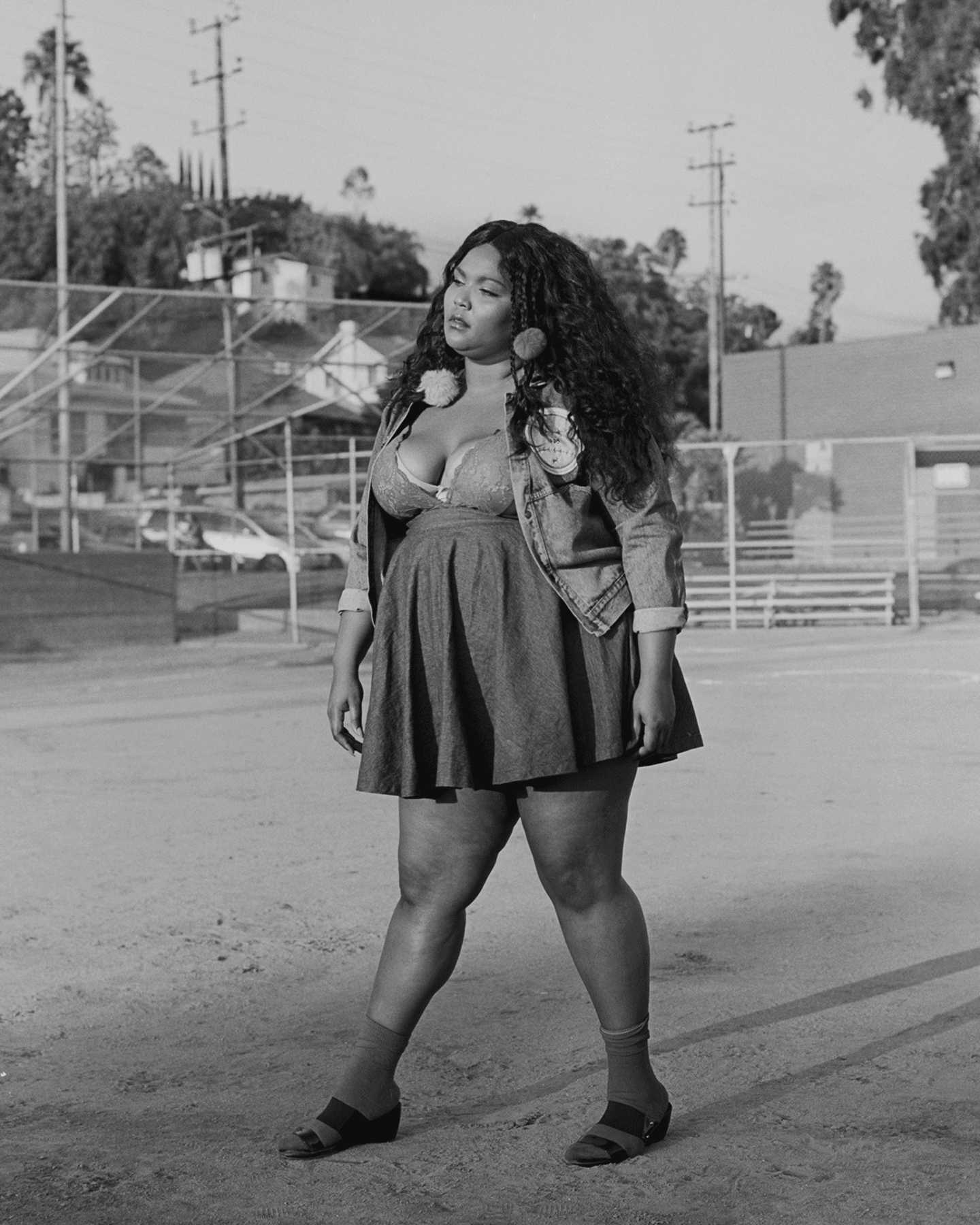 Many of Lizzo's songs function as paeans to independence. "I was an independent artist for a long time," Lizzo explained. "I had to be my own manager, driver, everything." And it's precisely that strong will that attracted a behemoth like Atlantic Records, who put out Coconut Oil in October. But the way Lizzo operates today bears traces of that insular experience, with self-preservation a recurring theme in her songs. It's a mindset she works hard to implement in her normal life, too. "I feel like I'm not all the way there yet," she explained. "I'm learning right now."
Lizzo's lyrics aren't overtly political, but her actions speak louder. "I'm not going to lie, I am a political person," she said. She's vocal about intentionally hiring plus-size dancers for her live show (the "big girls"), and at this year's Democratic National Convention, she performed during an event for Planned Parenthood, an institution whose heavily-protested existence she sees as emblematic of women's persecution in general. "It's so indicative of where we are as a culture," she said, reflecting on the protestors outside the event's venue. "There were women holding signs with dead fetuses, and the look on their faces was pure evil."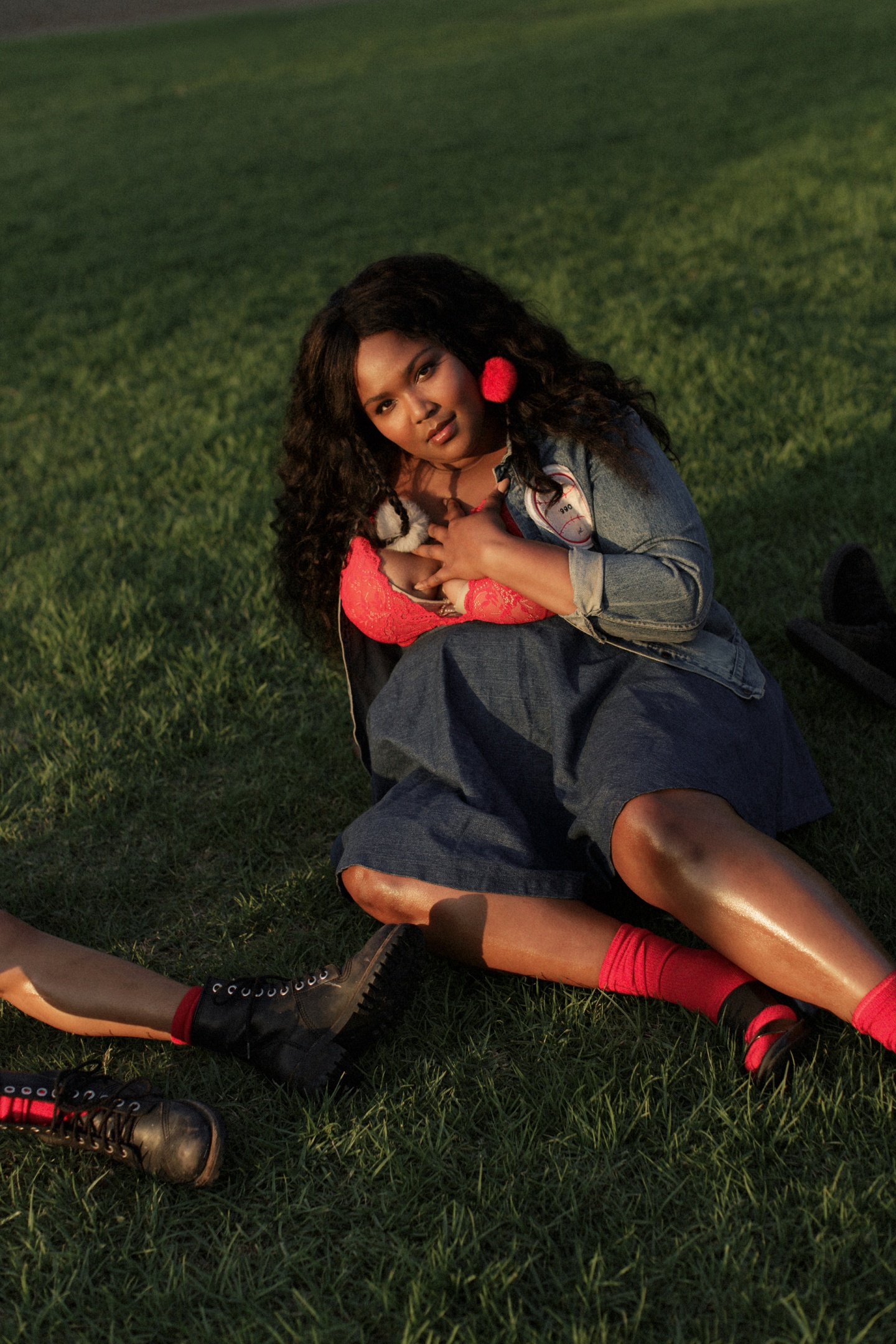 There is work to be done, as Hillary Clinton is fond of saying, but Lizzo doesn't see the prospect of the first woman president as a definitive arbiter of change. Rather, she thinks it's a gateway for us to explore the country's collective discrimination against women — the same way Obama helped unmask widespread, institutionalized racism."Clap back season will be in full effect," she explained near the end of our talks. "The most exciting part about [2016] is that we have so many strong women of all ethnicities and sexualities crunching this wave of feminism that are going to be fighters on the front line, from Beyoncé to Ava DuVernay." And now, there's Lizzo.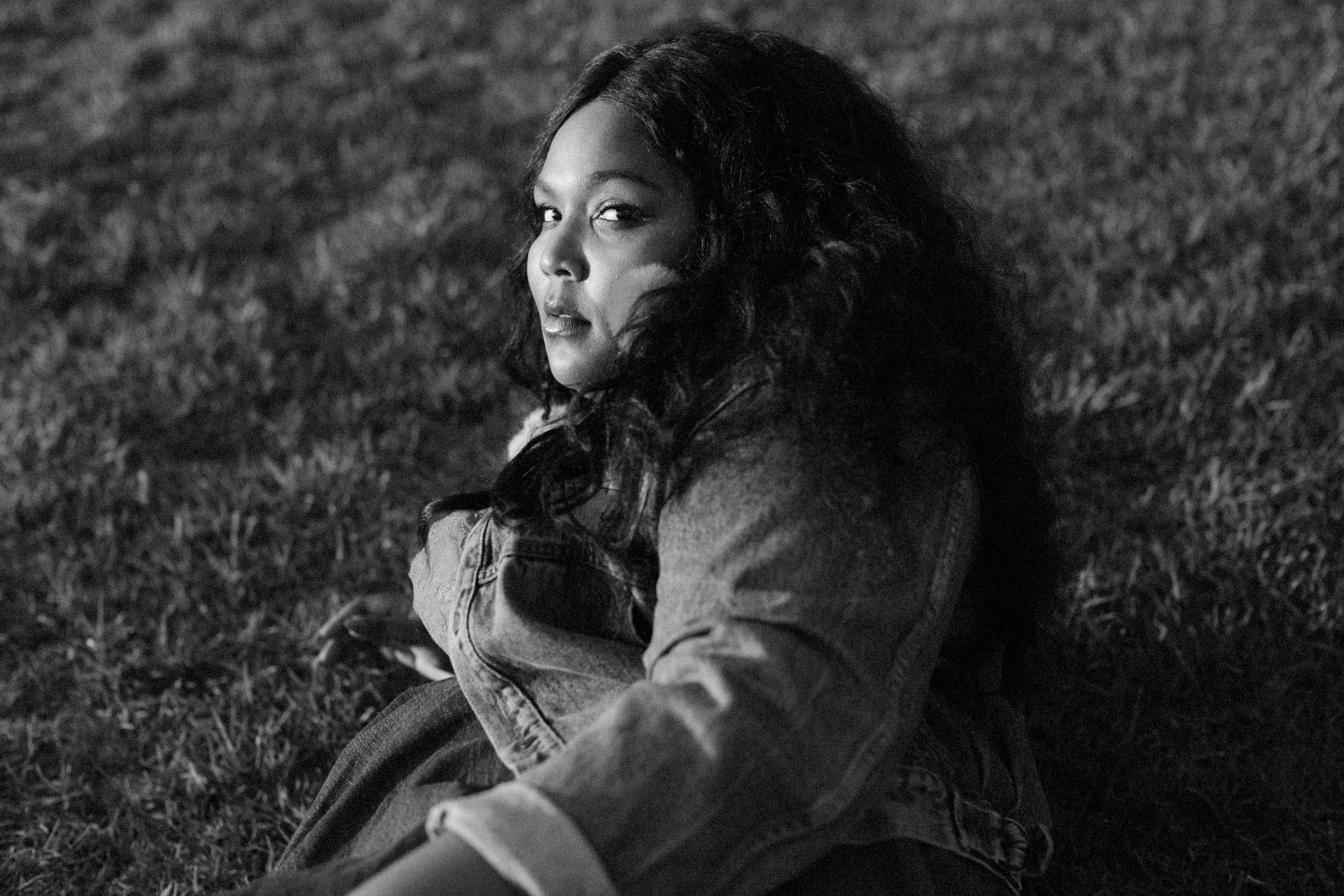 From The Collection:
GEN F