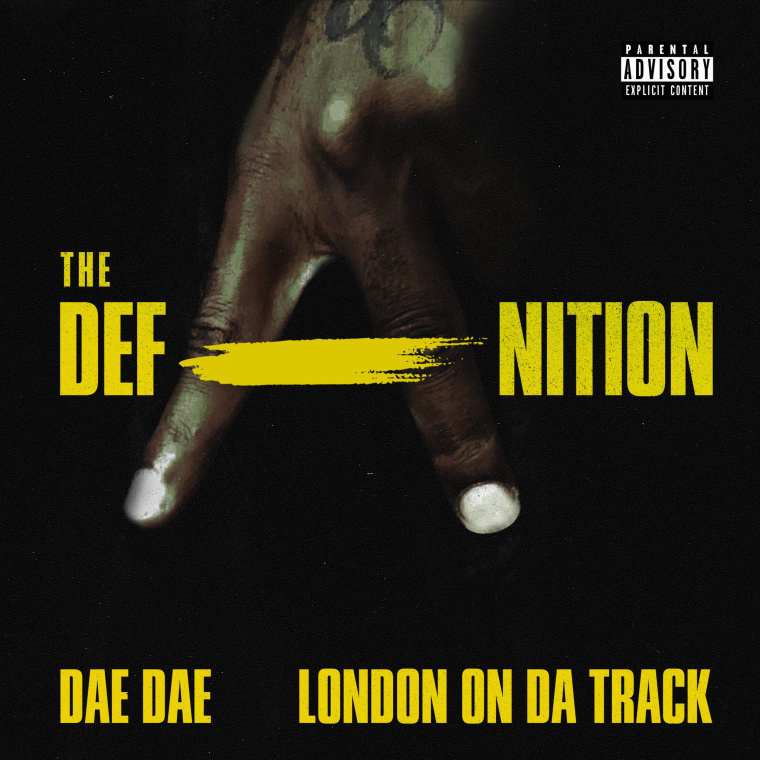 Dae Dae's 2016 has been pretty exceptional. If you haven't heard his song "Wat U Mean (Aye Aye Aye)" every time you've turned on the radio since April, you may have heard it in this far-reaching, and hilarious, viral video.

After signing with 300 early in the year, the Atlanta rapper quietly dropped his tape 4 Reasons, featuring sleeper slappers like "Spend It." He followed it up a few weeks ago with the banger that is ""Woke Up", as well as a few other new tracks that have two very awesome things in common: they're produced by London On Da Track, and they prove that we have a lot to look forward to from Dae Dae.
Premiering today on The FADER is The DefAnition, Dae Dae and London On Da Track's collaborative tape. Dae Dae's soulful rap-singing combined with the magic-making and milly-rock-inducing production of London makes for a non-stop, coursing, true-to-Atlanta project. Songs range from wake-up-and-grind anthems; a track that calls out "Bullshit," featuring 21 Savage; and a reflective and personal take on the Black Lives Matter movement. In an email to The FADER, Dae Dae explained: "Me and London thought it would be a good idea to link up and put our talents together and see how it would turn out." It's fair to say it turned out pretty well.
Listen to the tape below, and catch Dae Dae on the Birth Of A New Nation Tour this fall, alongside Shy Glizzy and PnB Rock.