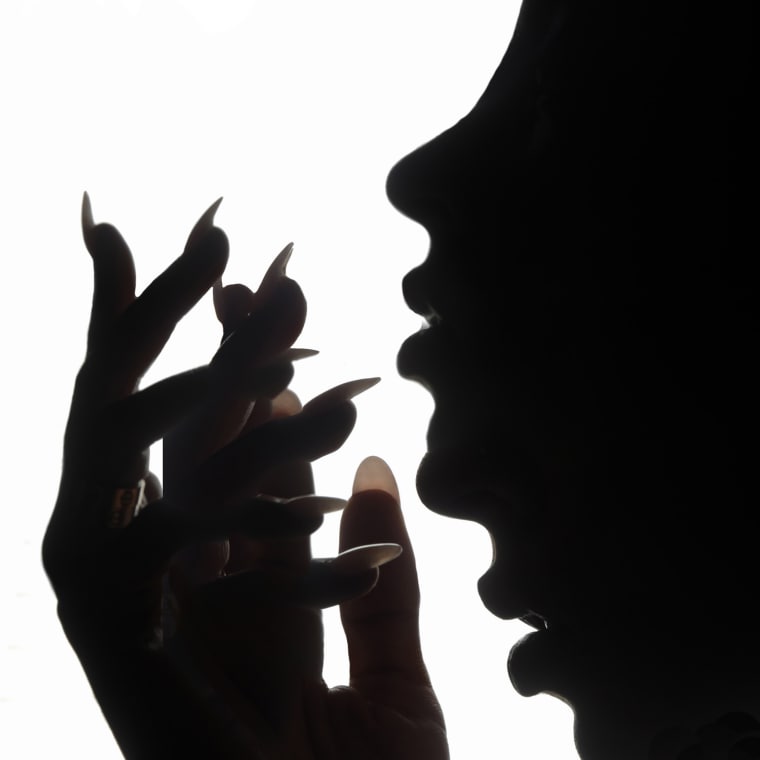 While fans wait patiently for Tinashe's sophomore album, Joyride, it seems that the artist will sate them with NIGHTR1DE, a mixtape filled with mostly all new material. (The already released "Company" and "Ride Of Your Life" both feature.) The FADER was given an iPod filled with the new mixtape on Thursday. NIGHTR1DE features Tinashe completely solo — even the project's version of "Party Favors" removes Young Thug — and is consistent with Tinashe's familiar dreamy R&B sound. The tracklist also includes "Binaural Test" and "You Can Stay Here Tonight," two mostly wordless short tracks, and "High Speed Chase," which is a minute-long interlude that has Tinashe singing over an distorted beat, high speed chase like I'm looking for something/ no more time, second guessing is pointless.
Tinashe said the project would be made available at midnight est on Friday. Check out the full tracklist below.
NIGHTR1DE tracklist:
1."Lucid Dreaming"
2. "C'est La Vie"
3."Sunburn"
4."Binural Test"
5. "Sacrifices"
6. "Company"
7. "Soul Glitch"
8. "You Don't Know Me"
9. "Spacetime"
10. "High Speed Chase"
11. "Ride Of Your Life"
12. "Party Favors"
13. "You Can Stay Here Tonight"
14. "Touch Pass"
15. "Ghetto Boy"