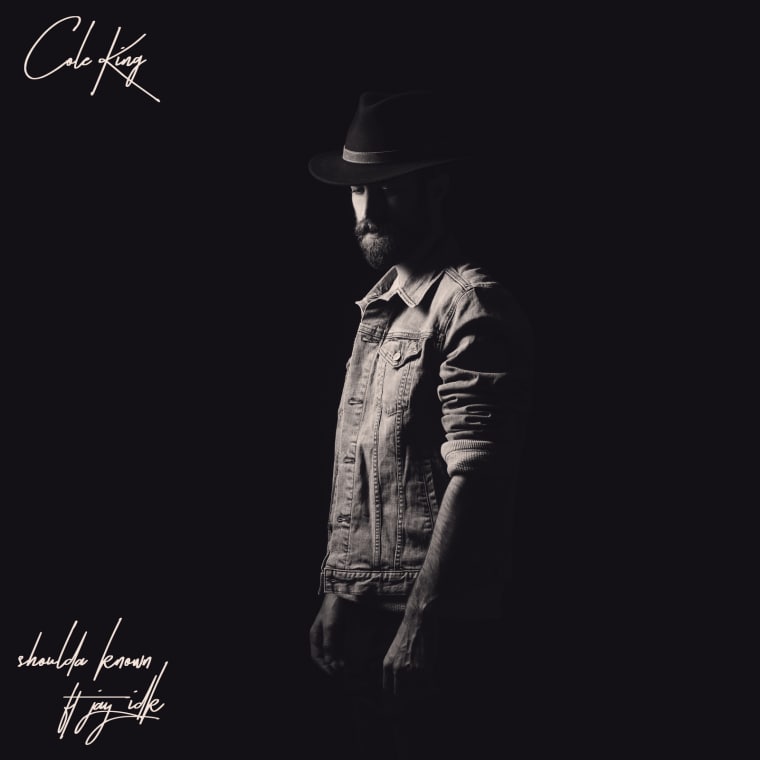 New York rapper Cole King is here today with "Should've Known," featuring confident MC Jay IDK. King does double duty on the song — creating the melody with playful mumbles, and coming through with clear verses. His approach is a perfect match with the instrumental he co-produced with JO. IDK contributes with high energy and a comprehensive verse before the song song ends on a sad refrain Shoulda never showed love/ Shoulda known.
Cole told The FADER over email, "'Shoulda Known' came about during one of our cabin sessions. I was taking a nap when I heard Jordan (JO) working on the guitar chop in the other room and I ran in excited as hell to work on it. I sent it to Jay IDK and he loved it, so the next time he was in NYC we recorded his part in Soho."
Listen to the song below.