Nigerian Star Runtown Is In Love With Ghanaian Beauty On "Mad Over You"
The most chill yet dance-y love song you've ever heard.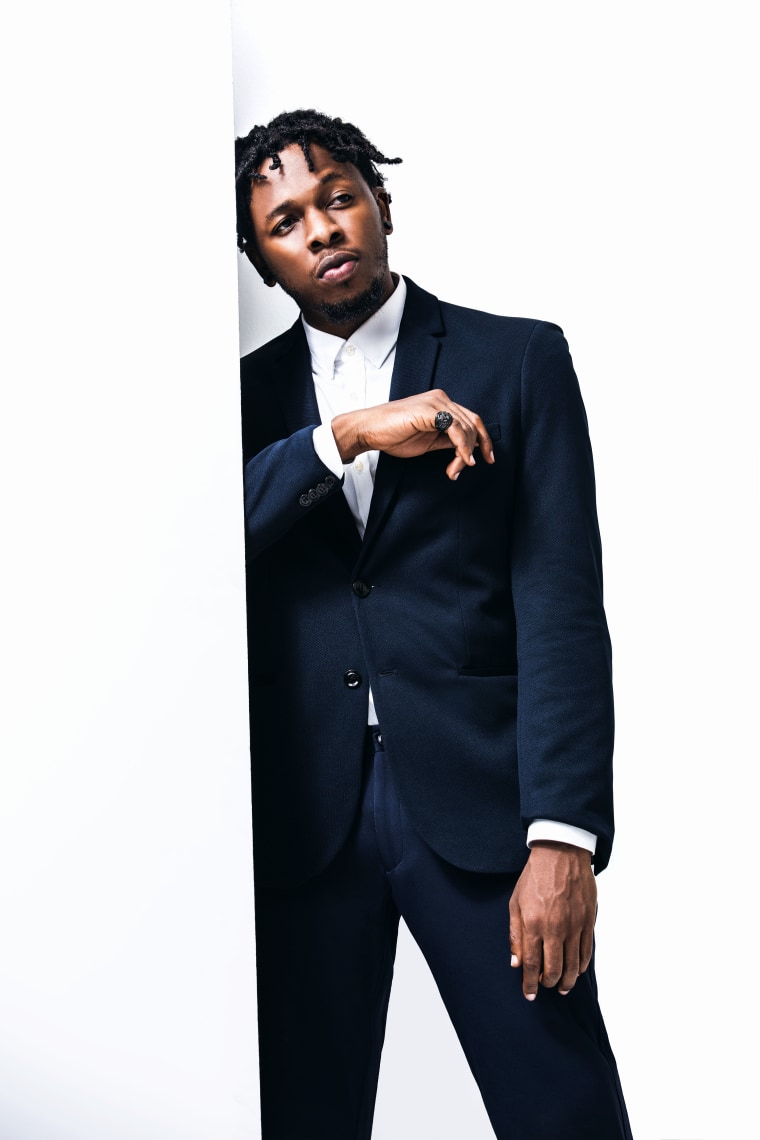 Right on cue for cuffing season, Nigerian afrobeat artist Runtown is determined to make you feel sappy while also giving you the urge to dance with his new song "Mad Over You." The track is light and airy with romantic lyrics about a special girl from Ghana he admires. In it, he sings, hope your love go sweet pass shittor. "Shittor" is a popular Ghanaian spice made with dried shrimp or fish, enjoyed with many dishes. To seal Runtown's love note, "Made Over You" has, of course, a bouncy rhythm with percussion, guitar, and flute.
"The song was inspired by African beauty," Runtown told The FADER over email. "Ghana is one of the most beautiful countries in Africa. When I was in the studio writing this song, Ghana popped in my head and I just flowed with it."
Give the track a listen below.