Report: Boiler Room Weekender Festival Shut Down By Police
According to eyewitnesses, police arrests ended the 2-day festival early.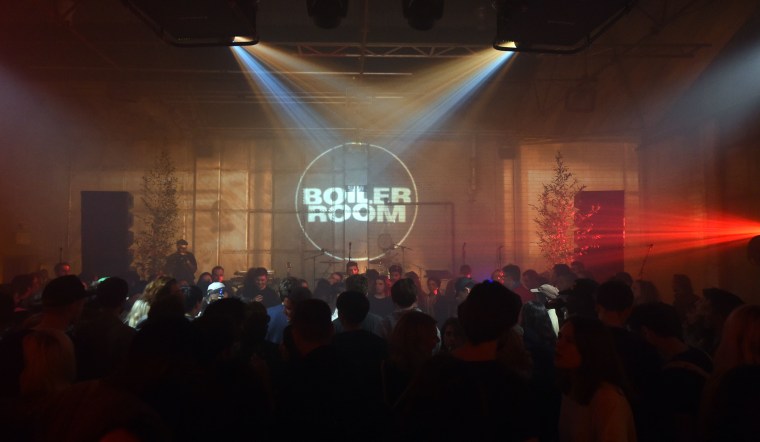 Earlier this morning, the Ray Ban x Boiler Room Weekender festival at Split Rock Resort in Lake Harmony, Pennsylvania was shut down by police. Thump reports that that around 2 AM, the 3000-person festival was called to an end after police arrested a festival goer.
An attendee's video that surfaced on Twitter shows an officer arresting a black woman. According to the eyewitness, the situation escalated when the woman asked the police for his badge number. She then explains that the footage ends due to a venue employee "assaulting" her and stealing the phone out of her hand. The onlooker reports that the device was returned to her with a smashed screen.
Founder of Bushwick art and technology space Powrplnt, Angelina Dreem reports on Instagram that the police allegedly handcuffed and "paraded" a young black girl who seemed to be undergoing a medical emergency in the venue. She was "shaking in the center lobby as everyone watched helplessly," Dreem writes. Dreem also states that she was "grabbed at, threatened and hit," by the police for attempting to film the arrest. View below.
In a statement to Thump, a spokesperson for Boiler Room said: "We don't have the exact details of what transpired, but for the safety of all our artists and guests we had to shutdown."
The FADER has reached out to representatives for Boiler Room, the Kidder Township Police Department, and the Split Rock Resort for additional comment.
Artists and DJs performing at the event took to Twitter to speak out about the overwhelming police presence at the festival: