Caribou Has Shared A Bunch Of Rare Releases On Bandcamp
The Canadian musician's tour CDs are now available to all.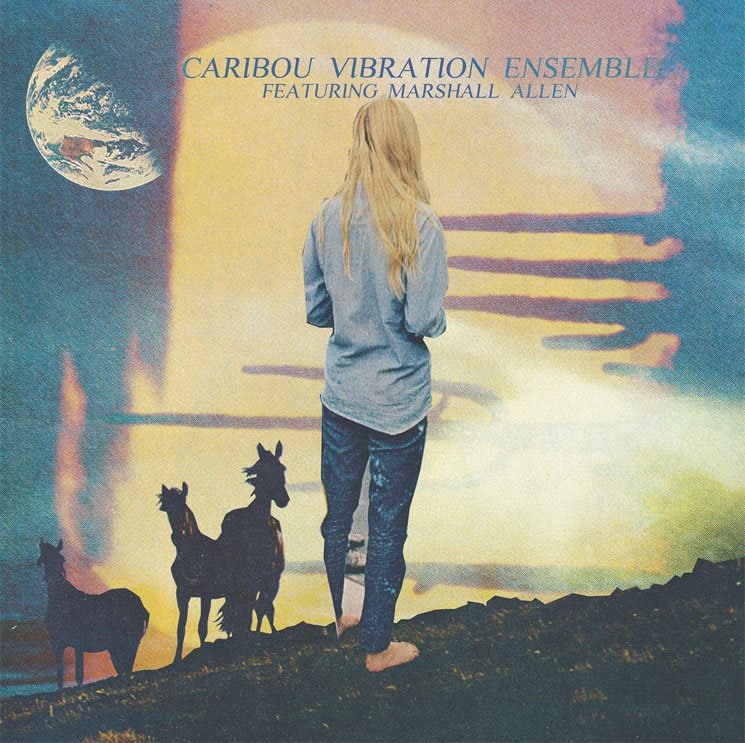 Dan Snaith a.k.a. Caribou has uploaded 5 rare releases to Bandcamp for pay-what-you-can download, Exclaim! has reported. The Canadian psychedelic musician shared three previously tour-exclusive collections, as well as the 2009 album and a live performance from his group, the Caribou Vibration Ensemble. Snaith's last release as Caribou was 2014's Our Love.
On Twitter, Snaith described the tour cds as "leftover bits from recording the albums that came out around that time." Listen to them all below and purchase here.