These Stunning Portraits Show A Different Side Of U.K. Rap And Grime
Ashley Verse's work is on display at east London's Boxpark throughout November.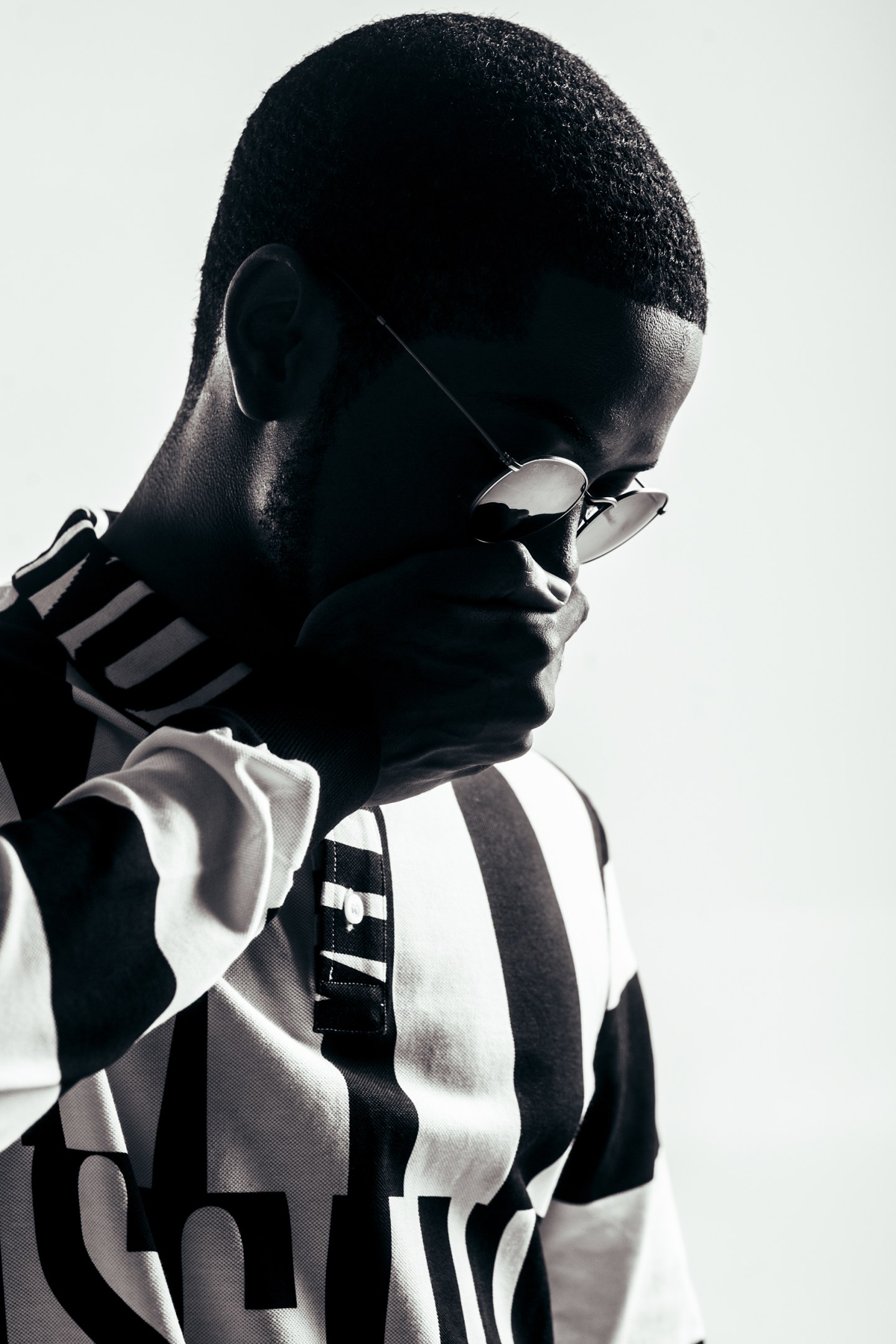 Photographer Ashley Verse is a regular fixture on London's grime scene. His Instagram is testament to his status and is filled with pictures from the biggest raves and wildest live shows, as well as the more serene portraits he takes of the artists. It is these shots that Ashley has put together for his first exhibition. He's displaying his work throughout the entire month of November at Boxpark in Shoreditch, east London.
Speaking to The FADER via email, Ashley explained why it is important to him to have his pictures hanging from a wall in 2016. "In this age, a lot of work only ever exists online," he says. "It's a great opportunity to see how people respond to my work when it's in an isolated space rather than lost in our daily Instagram feeds."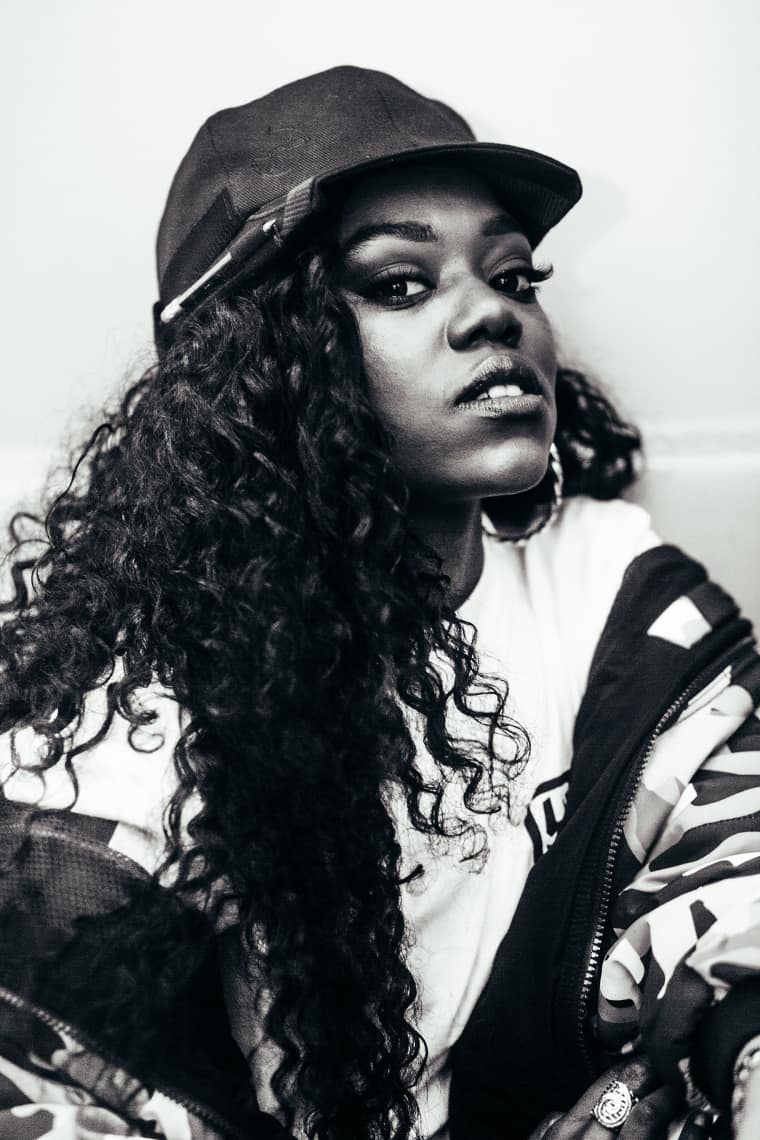 Verse adds that he wants people to be surprised by the exhibition. "I wanted to display work that I don't feel that people expect to see from me. I also felt that it was a more intimate insight into the artists that I've featured. At a show you can connect with an artist but during a portrait shoot you can connect with a person."
Boxpark Shoreditch is open Monday to Saturday, 8 a.m. to 11 p.m. and Sunday 10 a.m. to 10 p.m. The exhibition runs until November 30.