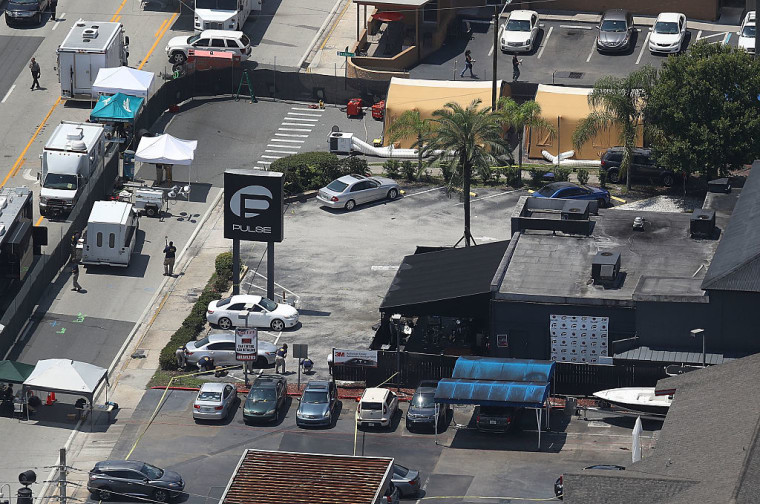 The City of Orlando has reached a deal to purchase Pulse nightclub for $2.25 million and plans to turn the space into a memorial for the victims of the mass shooting that left 49 dead and 53 others injured in June, The Orlando Sentinel reports.
Buddy Dyer, the mayor of Orlando, told The Orlando Sentinel on Monday that the city plans to leave Pulse intact for 12-18 months before transforming the club into a memorial. The city plans to look to the community of Orlando for ideas to build a memorial that would "honor the memory of the victims that are deceased [and] those that were injured, and a testament to the resilience of our community," Dyer said.
Barbara Poma, the club's former owner, opened the bar in 2004 and the bar became an important space for Orlando's LGBTQ community. Poma promised that Pulse would become a memorial in a statement issued days after the shootings.